The American Cancer Society has updated its guidelines for cervical cancer screening.
The new guidelines are for women with an average risk of cervical cancer (no family history; no prior, adverse screenings). More than 14,000 women in the United States are diagnosed with invasive cervical cancer each year, but the disease is preventable with vaccination and appropriate screening.
For women aged 25 to 65 years, the preferred screening recommendation is to get a primary human papillomavirus (HPV) test every 5 years. A primary HPV test is an HPV test that is done by itself for screening. The US Food and Drug Administration has approved certain tests to be primary tests.
The guidelines also include these two other acceptable screening methods and schedules:
A co-test every 5 years that combines an HPV test with a Pap test.

A pap test alone every 3 years.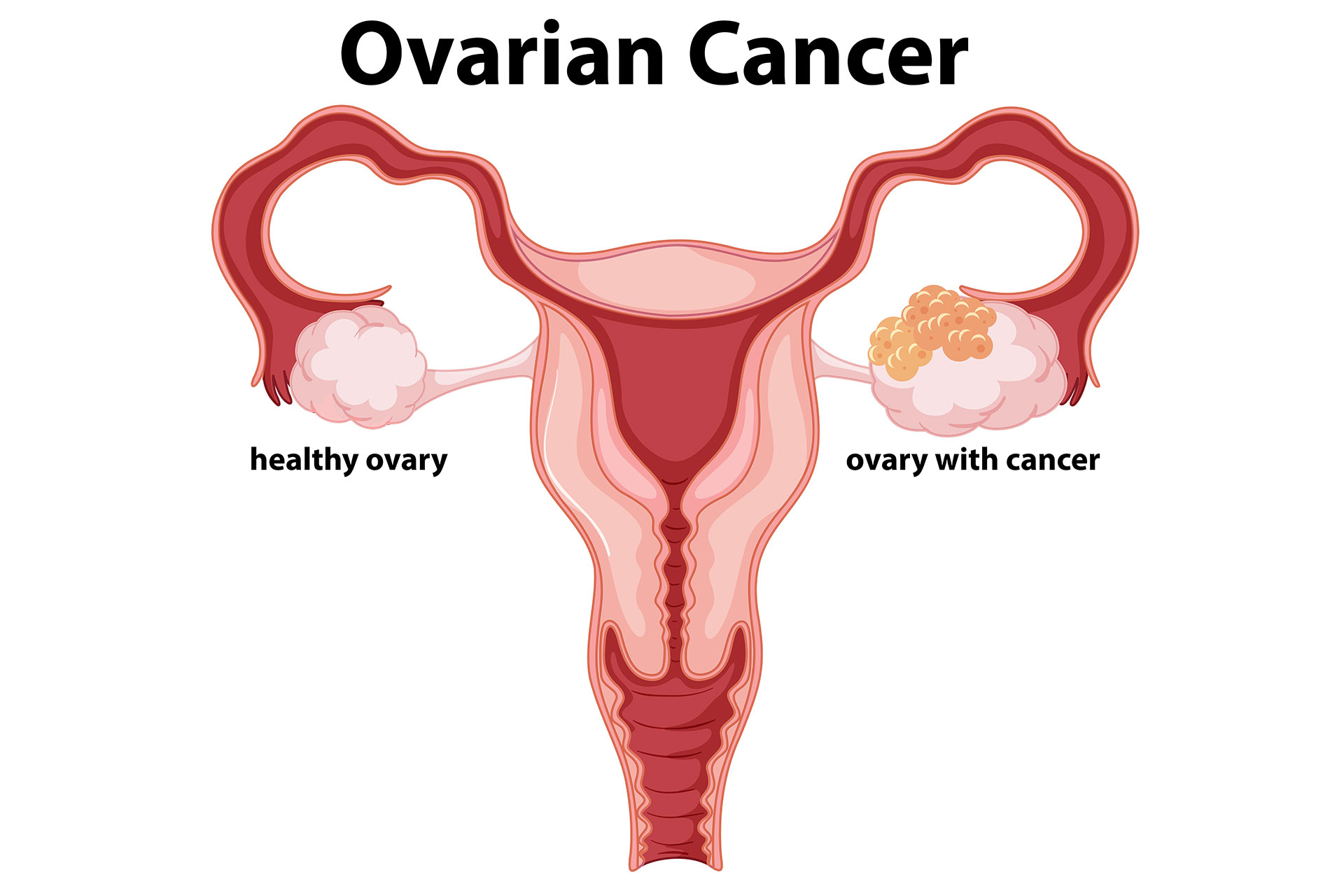 The most important thing to remember is to get screened regularly, no matter which test you get. Women who have gotten the HPV vaccine should still follow the screening guidelines as listed above.
Almost all cervical cancers are caused by an HPV infection. Most people will never know they have HPV because the body can usually fight the infection before any symptoms occur. But high-risk types of HPV (such as HPV 16 and HPV 18) can cause serious pre-cancers and cancers of the cervix.
The goal of cervical cancer screening is to find pre-cancers that are likely to progress to cancer and to remove or treat them before they do. Screening can also find cervical cancer at an early stage, when it is easier to treat. Now is the time to talk with your health care provider about your risk for cervical cancer and the screening guidelines that will protect you best.
If you have cervical cancer, Signature Health Services can care for you in the comfort of your own home and help educate you about and manage the disease and your medications.
Call Signature 24/7 at 800-277-8291 for excellence in skilled and compassionate home health care.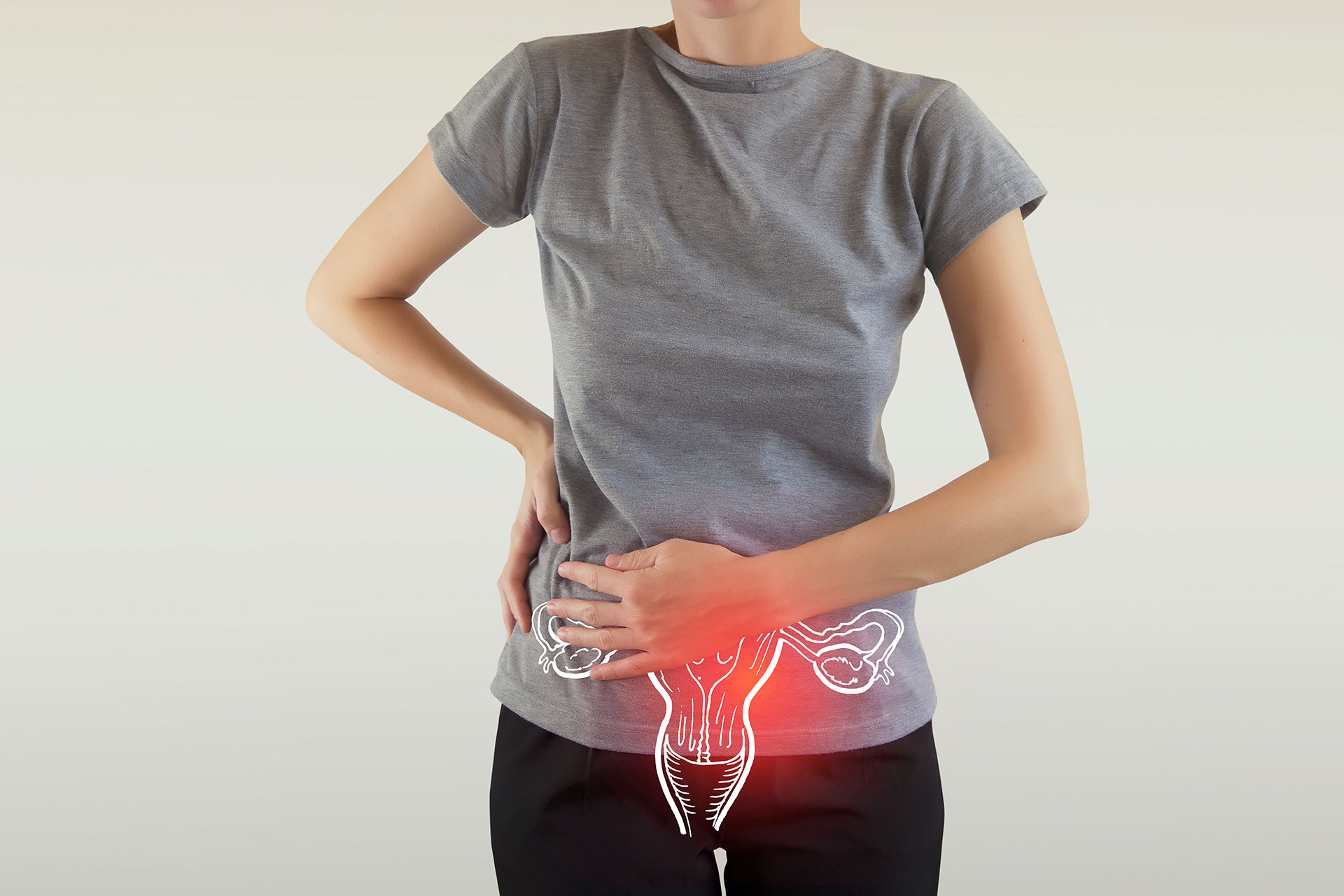 Your Complete Home Health Care Solution!
  ALWAYS ON CALL
   1 (800) 277-8291 (option 1)
  COUNTIES SERVED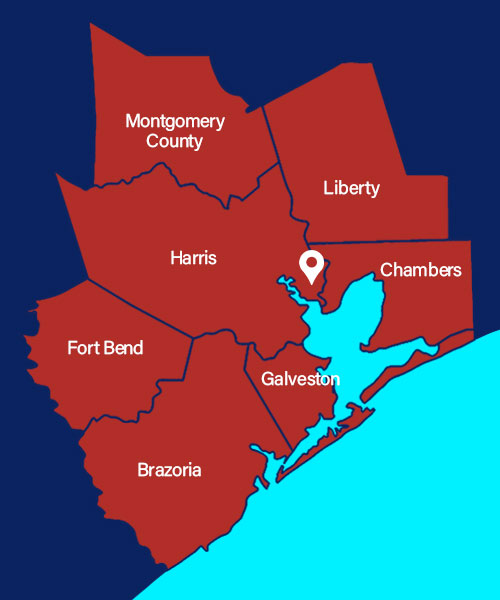 OUR VALUES
  TESTIMONIALS
I love all of my home health people.
All Signature staff as well as therapy were very helpful.
Their services have always been great.
I really love my physical therapist. Gary has helped me so much.
This has been one of the best agencies. Very Caring nurses.
I've had a really good physical therapist and really nice nurses.
I have had excellent care & would recommended them to anyone.
Gary Dixon is the very best physical therapist in Baytown and Houston Area.