National Immunization Awareness Month
August is National Immunization Awareness Month, which aims to promote knowledge and encourage our communities to ensure they are up to date with the vaccinations for potentially damaging diseases. These celebrations were first recognized in 2013 and are coordinated and organized by the United States Center for Disease Control (CDC).
Vaccination reduces the risk of illness, but how do they work?
Thousands of Americans fall ill annually due to preventable diseases. The flu, measles, and some types of hepatitis can all be avoided through immunization. Vaccination is a success when it reduces a population's risk of getting an illness. Immunization through vaccines works along the body's natural defenses to build adequate protection against many diseases. Every time you get vaccinated, your immune system responds.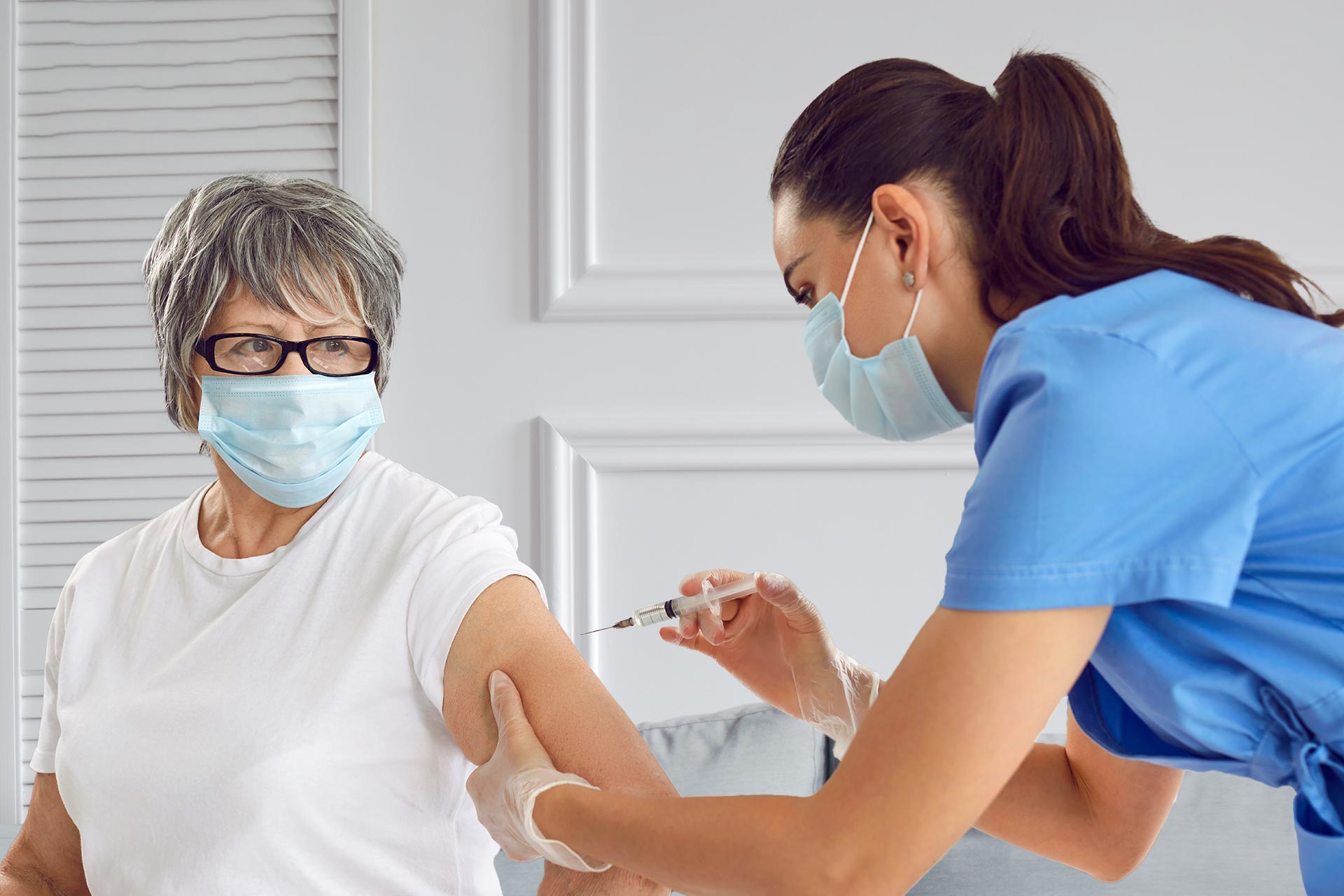 How does vaccination enhance disease fighting?
Immunizations are a powerful tool that enables society to effectively combat diseases by providing prevention and protection against them. When you receive immunizations, your probability of becoming ill from diseases is significantly lower. Furthermore, if you become unwell, you will likely undergo a lighter case than if you were not vaccinated. Immunizations reduce your chance of complications from infectious diseases, such as seasonal flu and shingles. They can also diminish your risk of a hospital stay.
August is an excellent month for vaccine information and awareness since the summer provides more time to discuss vaccination with your physician. In addition, outdoor activities represent a slightly more significant risk of catching some contagious illness.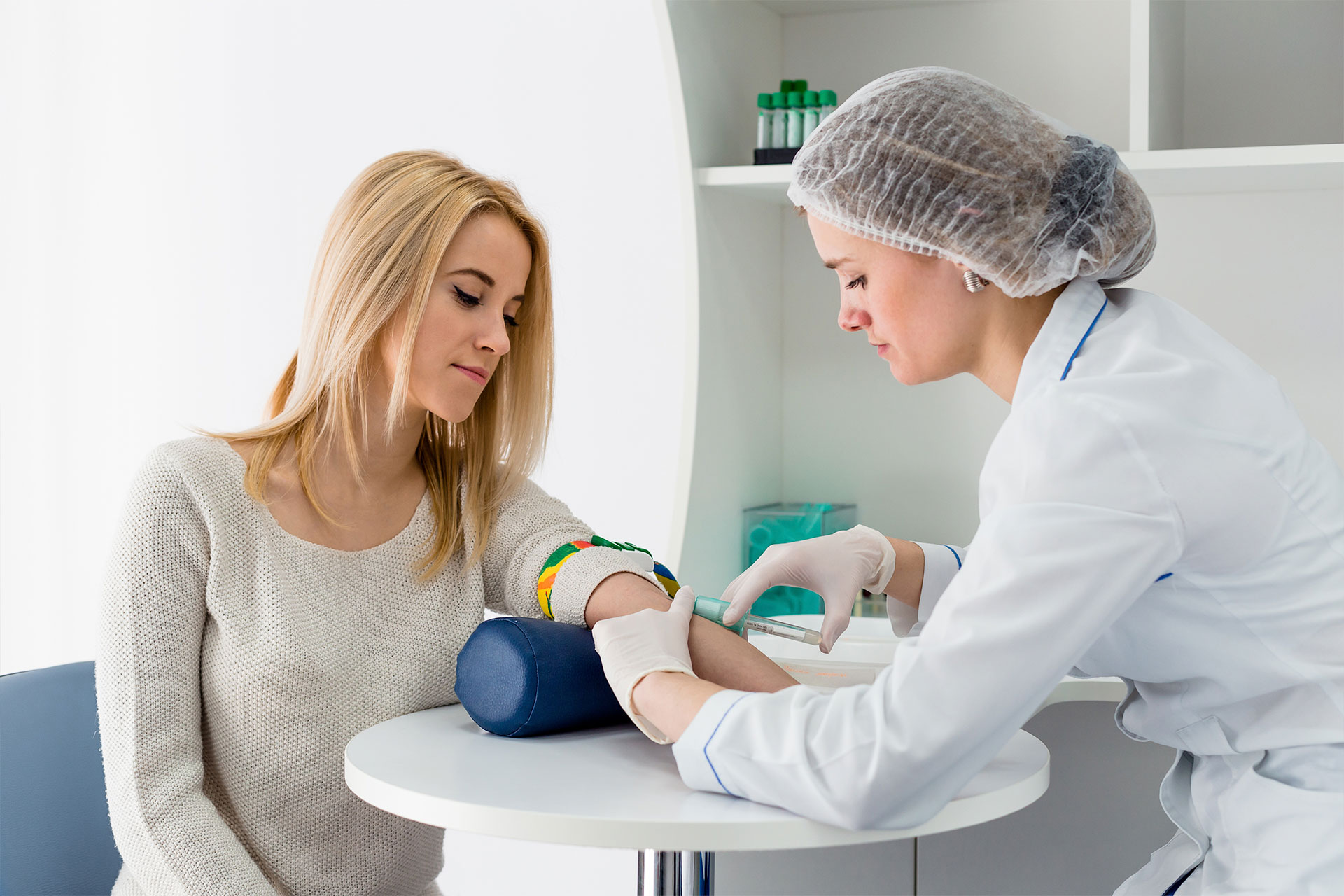 Diseases prevented by vaccines
Here is a list of the recommended immunizations for children and teens:
Hepatitis B (2nd dose)

Diphtheria, tetanus, and whooping cough (pertussis)

Haemophilus influenzae type b

Polio

Pneumococcal

Rotavirus

Measles

Mumps

Rubella
For extra protection against diseases, consider getting the following:
Adults with a weakened immune system or other chronic health conditions may need to be vaccinated against pneumococcus earlier than age 65, so check with your doctor to see what recommendation is best for you.
Vaccines are a proven method for preventing numerous diseases and protecting yourself against harmful viruses. You can take proactive steps toward a healthier and happier life by contacting your doctor and getting informed about your immunization options.
If you are homebound, Signature can provide most of these vaccines on a doctor's order. Contact Signature 24/7 at 1.800.277.8291 for more information.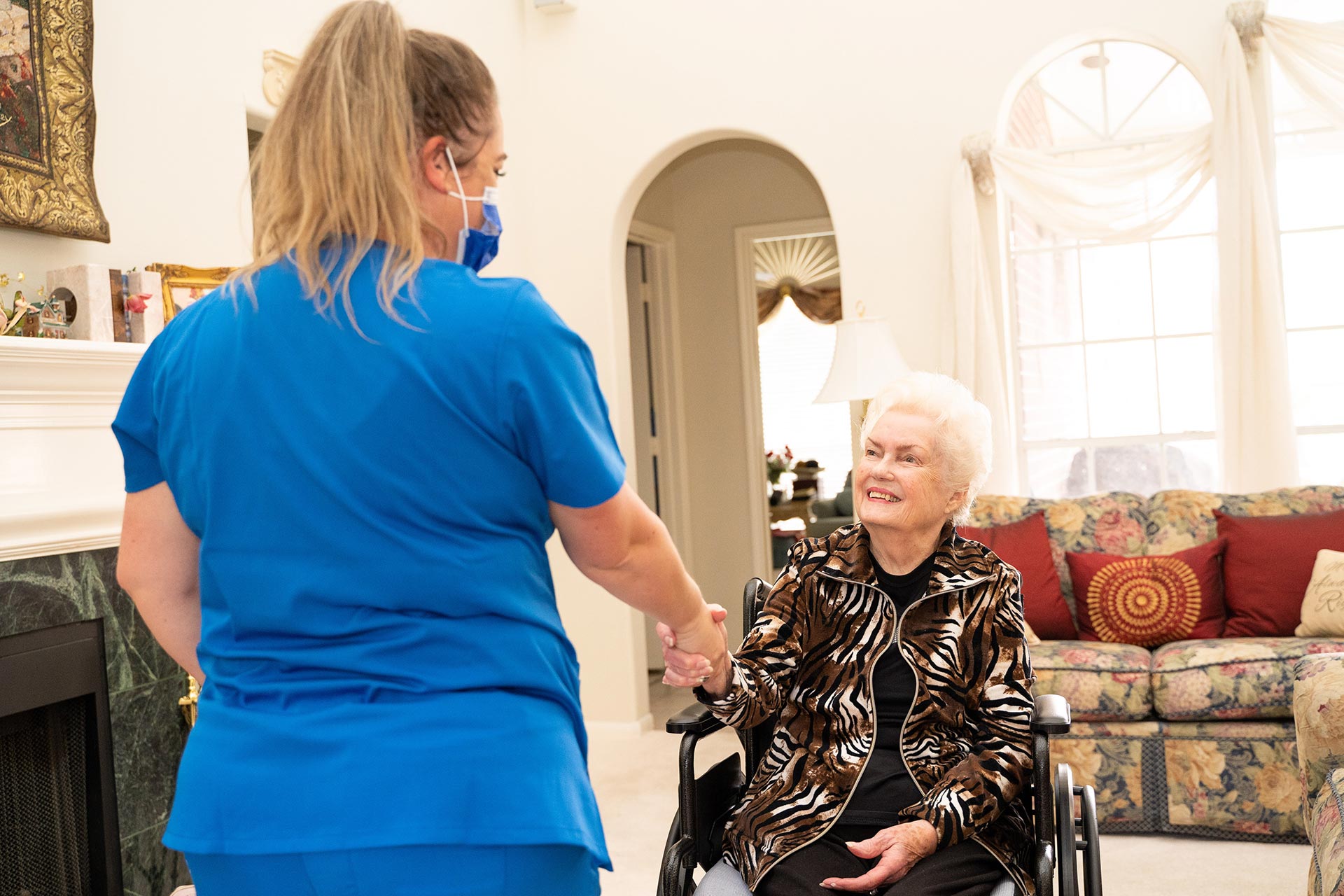 ALWAYS ON CALL
   1 (800) 277-8291 (option 1)
  COUNTIES SERVED
  OUR VALUES
  TESTIMONIALS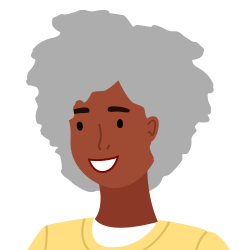 I love all of my home health people. All Signature staff as well as therapy were very helpful.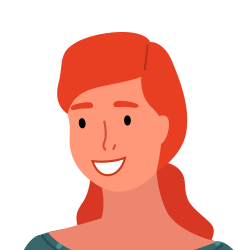 Their services have always been great.
I really love my physical therapist. Gary has helped me so much.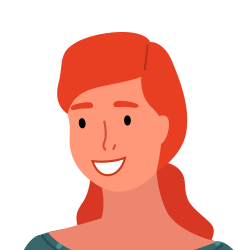 This has been one of the best agencies. Very caring nurses.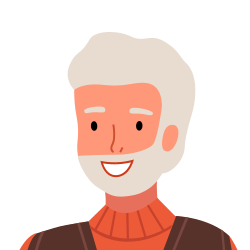 I've had a really good physical therapist and really nice nurses.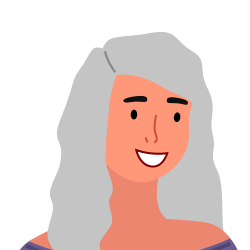 I have had excellent care & would recommended them to anyone.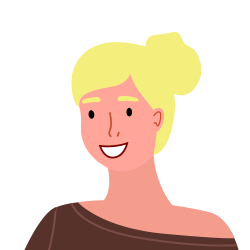 Gary Dixon is the very best physical therapist in Baytown and Houston Area.