What does it mean to have joint pain?
As we age, the hassles of modern life take their toll on our bodies and comfort. Although there is no greater happiness than being spared of every little physical hardship, the time clock runs for the serenity of our well-being. No matter your age, it's essential to be aware that healthy joints grant you the possibility of moving, walking, playing sports, running, and participating in all sorts of activities.
Joints are structures of muscle, bone, cartilage, synovial fluid, and ligaments designed to support and move the body. Cartilage is a soft tissue that bolsters the bones from rubbing with each other. It has been reported, especially among adults, that joint pain can be problematic, primarily because it interferes with regular work or recreational activities or even basic life needs like walking, bending, or standing.
Age, carrying heavy loads, or getting injured can tear the cartilage and lead to joint damage that may provoke osteoarthritis, rheumatoid arthritis, or gout. All of these are forms of arthritis, a disease of the joints that cause patients pain, stiffness, or inflammation, and loss of joint movement.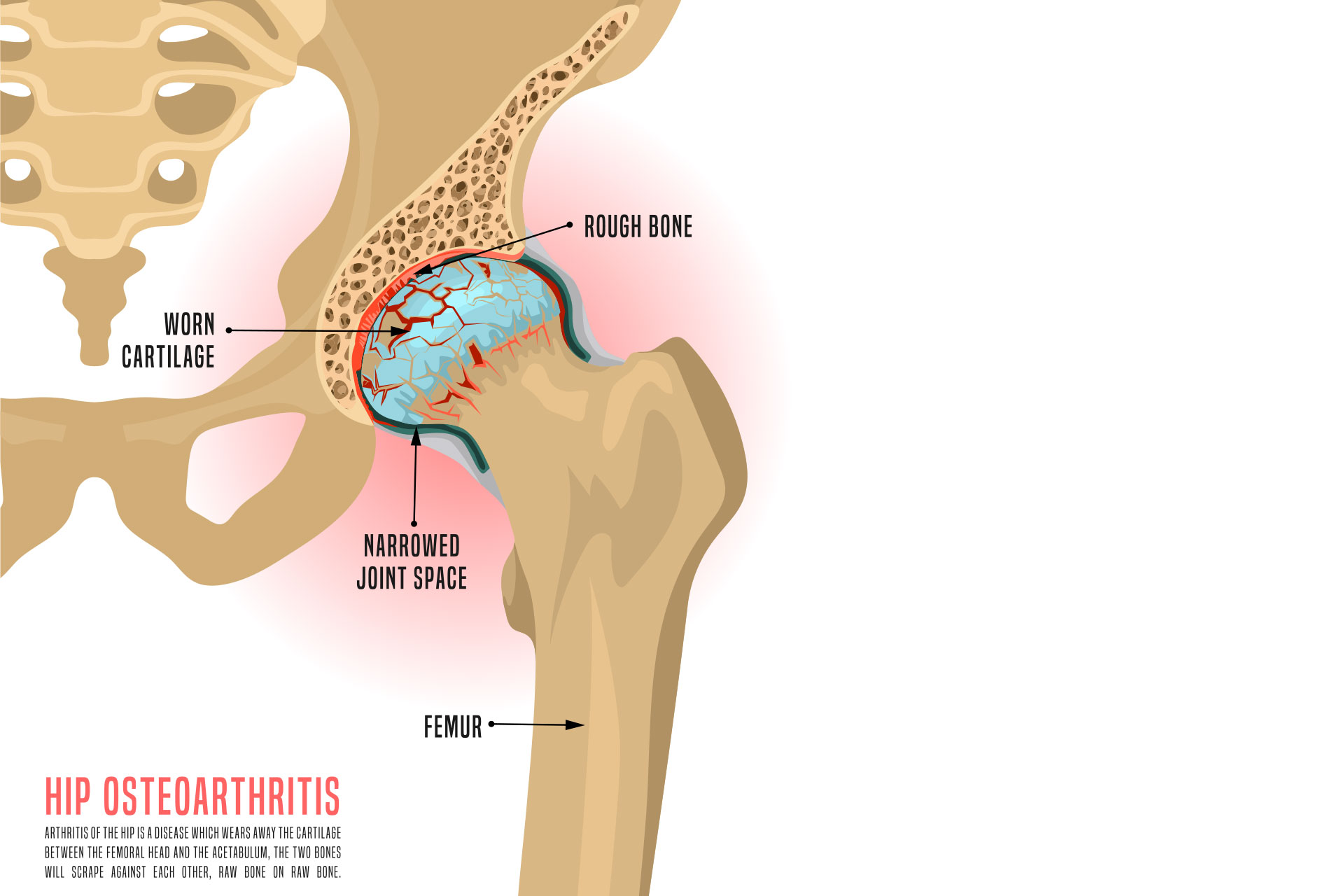 The importance of the bones and joints
Taking good care of joints and bones is crucial to stay mobile and being able to do the things we love. The skeletal system gives our body structure by holding the muscles and safeguarding the organs. Keeping our bones healthy is essential because as we age, the bones begin to lose density, which may lead to osteoporosis. Also known as the silent disease, osteoporosis usually presents no symptoms until a bone breaks.
Bone and joint diseases or injuries are impairing and commonly disabling conditions. According to the United States Bone and Joint Initiative (USBJI), they cost almost half a million dollars yearly in business losses. And these conditions generally affect older people, who have seen enough to live in pain for the rest of their lives.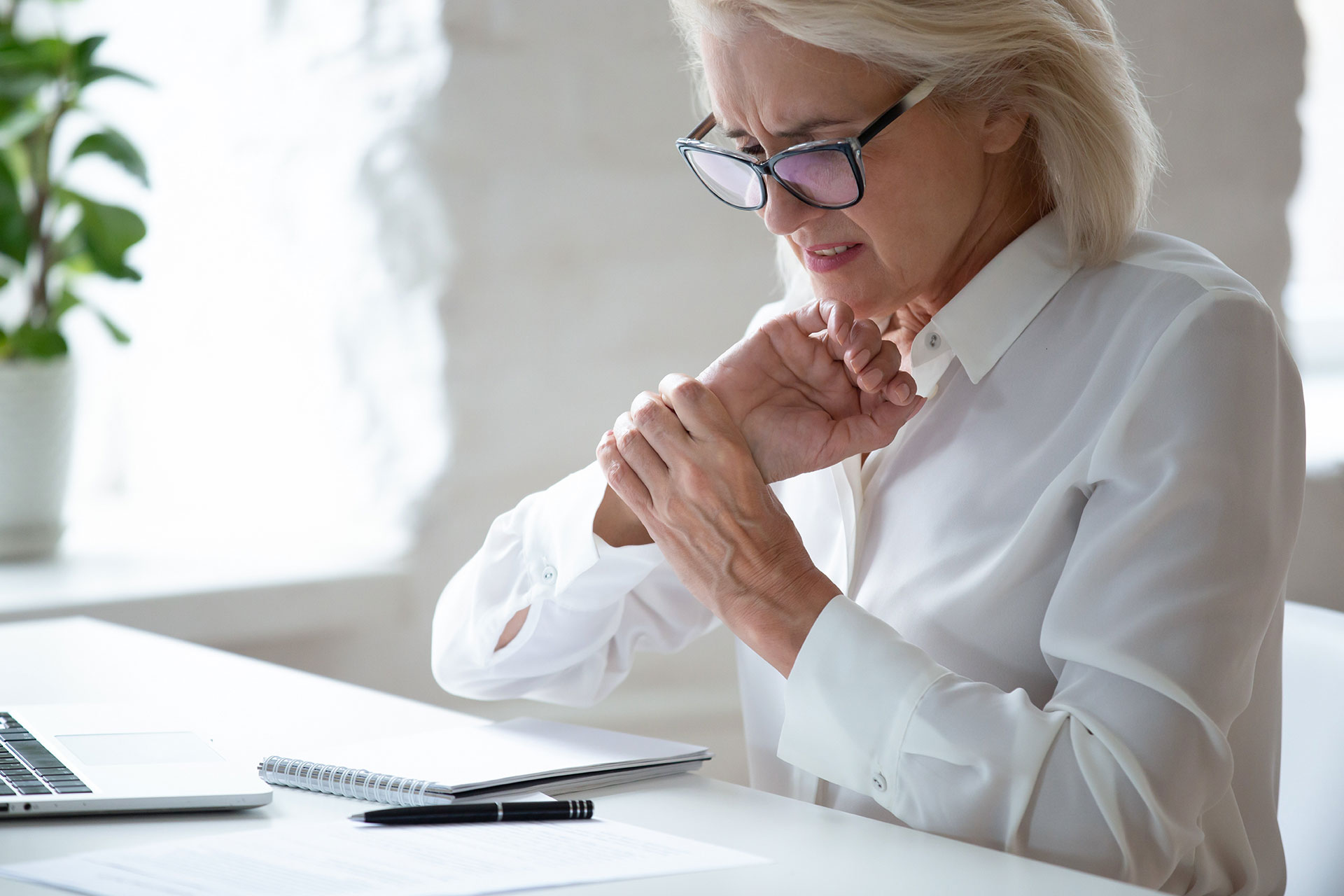 Bone & Joint Health Action Week 2022
This event occurs worldwide, from October 12th to the 20th of every year. Organizations and health administrations around the globe discuss the latest research findings on preventing and treating all types of arthritis, osteoporosis, and other bone and joint affections.
The whole week is divided into five days filled with activities according to specific conditions:
October 12th – World Arthritis Day

October 16th – World Spine Day

October 17th – World Trauma Day

October 19th – World Pediatric Bone and Joint Day

October 20th – World Osteoporosis Day
The musculoskeletal system renews from movement. Thus, exercise will always be a better way to maintain good bone and joint health. Also, the experts' recommendations are as follows:
Be cautious when carrying heavy loads
As you may see, there is no magic recipe for maintaining healthy bones and joints. It's all about keeping them active and sparing them from overwork. Have the mindset that every pound you gain means four times more pressure on your knees and leg bones. Preserve the mobility of your joints by stretching every day.
At Signature, our trained and experienced team of professionals may assist you by conducting physical therapy or caring for injured or ill patients.
Call Signature 24/7 at 1 (800) 277-8291 for excellence in skilled and compassionate home health care.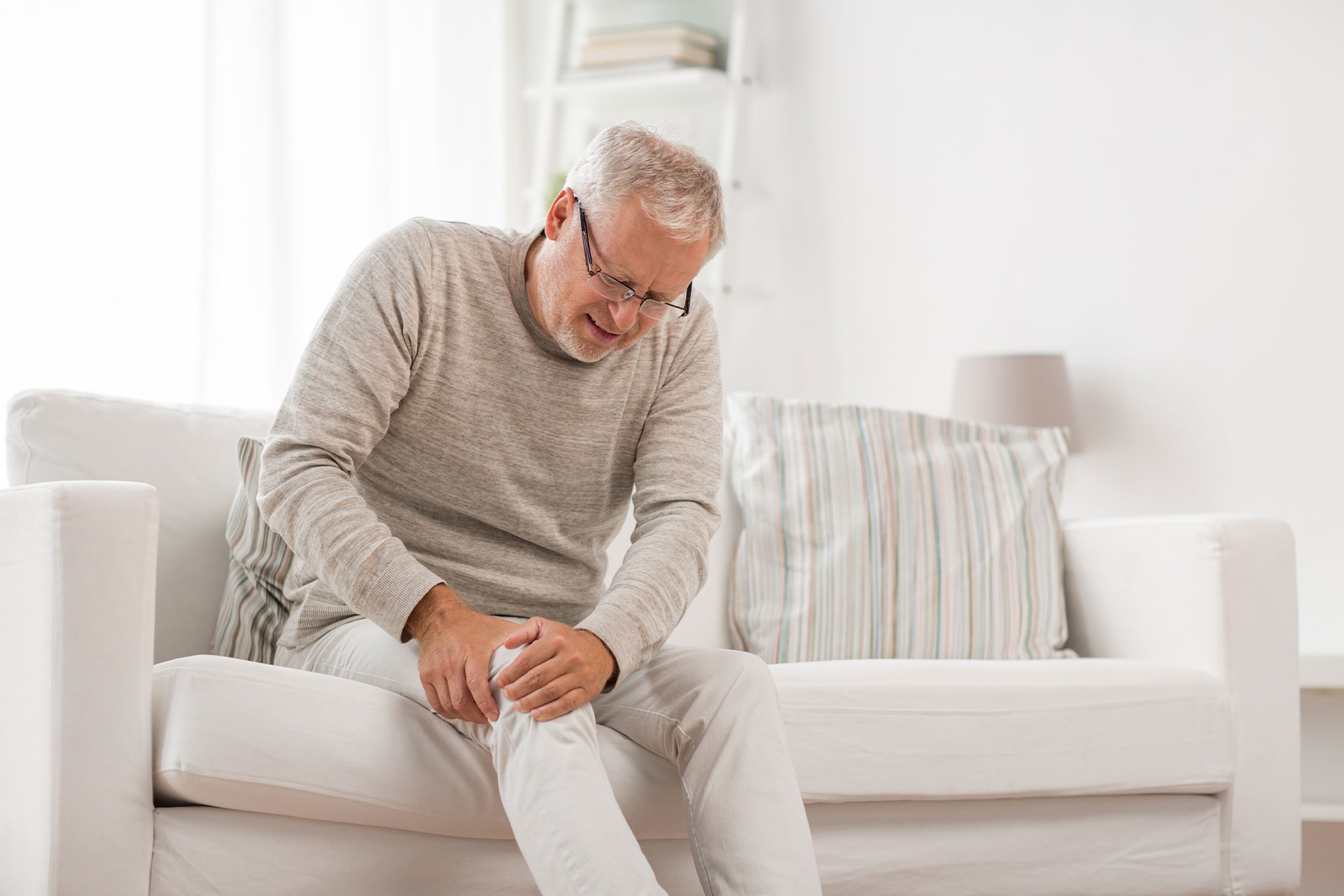 Your Complete Home Health Care Solution!
National Today. (2021, August 9). Bone and Joint Health National Action Week – October 12-20. National Today. Retrieved October 13, 2022, from https://nationaltoday.com/bone-and-joint-health-national-action-week/#how-to
Health, F. (2020, October 13). Keeping your joints & bones healthy & happy. Frederick Health. Retrieved October 13, 2022, from https://www.frederickhealth.org/news/2020/october/keeping-your-joints-bones-healthy-and-happy/
Kumar Lohia, D. L. (2022, August 3). National Bone and joint day 2022: Signs of bone density loss in women. Healthshots. Retrieved October 13, 2022, from https://www.healthshots.com/preventive-care/self-care/national-bone-and-joint-day-2022-signs-of-bone-density-loss-in-women/
  ALWAYS ON CALL
   1 (800) 277-8291 (option 1)
  COUNTIES SERVED
  OUR VALUES
  TESTIMONIALS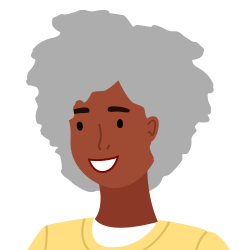 I love all of my home health people. All Signature staff as well as therapy were very helpful.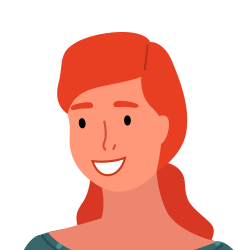 Their services have always been great.
I really love my physical therapist. Gary has helped me so much.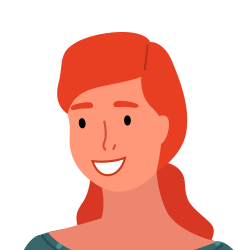 This has been one of the best agencies. Very caring nurses.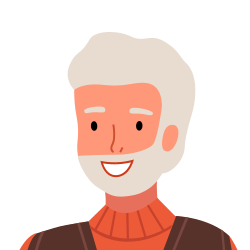 I've had a really good physical therapist and really nice nurses.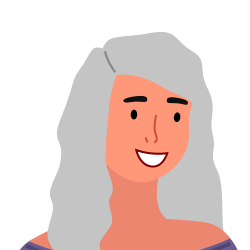 I have had excellent care & would recommended them to anyone.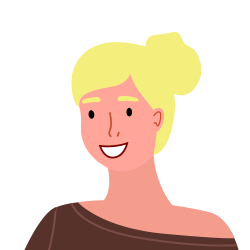 Gary Dixon is the very best physical therapist in Baytown and Houston Area.