Let Signature Help You Rehabilitate and Recover During American Heart Month
February is American Heart Month. During this time of Covid-19 transmission, focusing on your heart health has never been more important. People with poor cardiovascular health are at an increased risk of severe illness from Covid-19.
Research shows that patients receiving at-home nursing services recover more quickly in their own homes and that they are more successful meeting personal health goals when they join forces with others. Let Signature help teach you how to better understand and self-manage your disease, as we've done for 25,000 satisfied patients across the Greater Houston area and southeast Texas.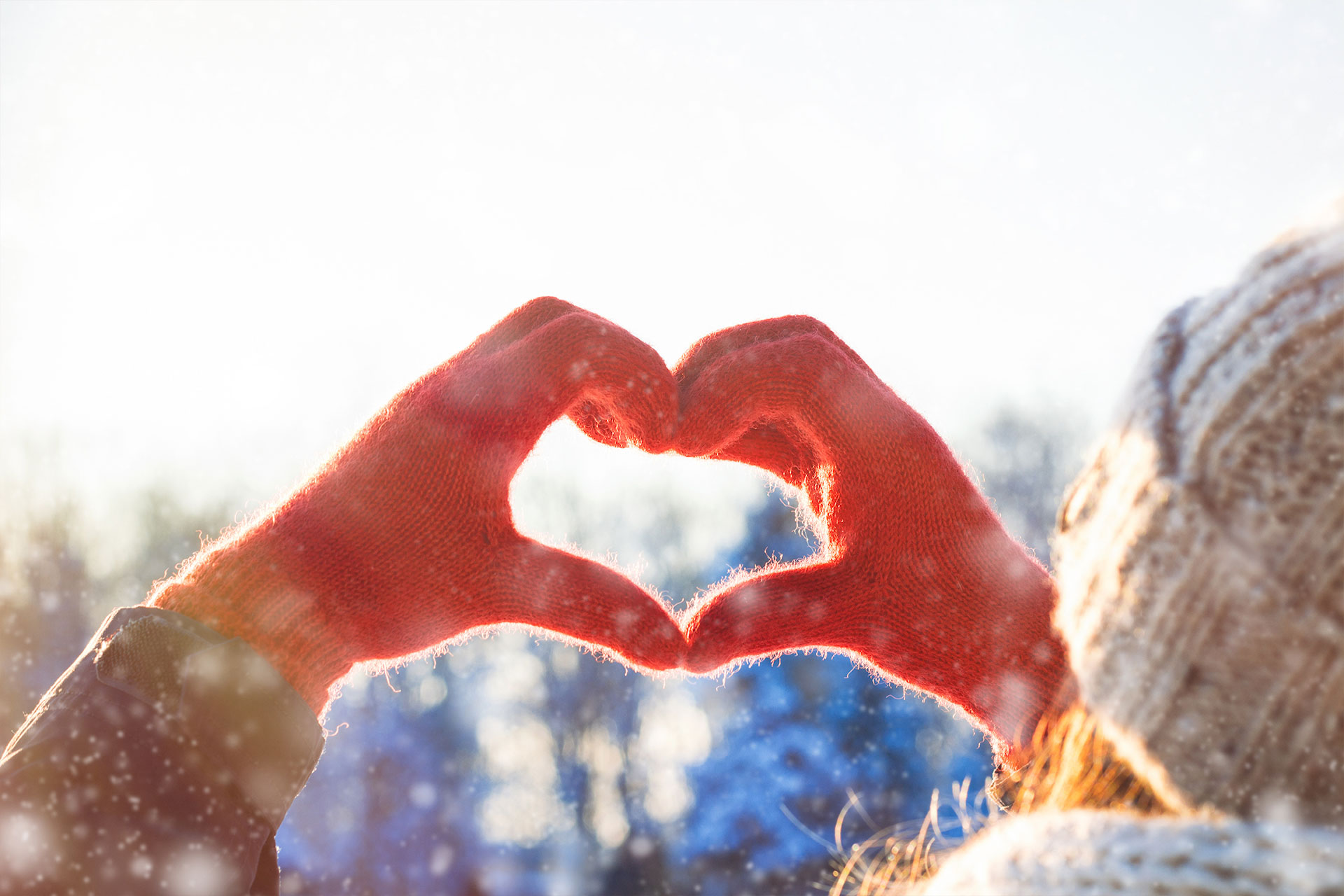 Signature has earned Medicare's coveted 4.5-star rating for the best in quality care and 4-star rating for the best in patient care.
Signature has special expertise in treating Congestive Heart Failure, DVT, heart attacks, hypertension, and Peripheral Vascular Disease. Signature provides cardiac rehabilitation as a medically supervised program to improve your cardiovascular health if you've experienced an arrythmia, heart attack, heart failure, angioplasty, or heart surgery. We recognize that cardiac rehab is a team effort and we closely partner with you, your physician, pharmacist, and your family to take charge of choices, lifestyle, and habits that affect your heart.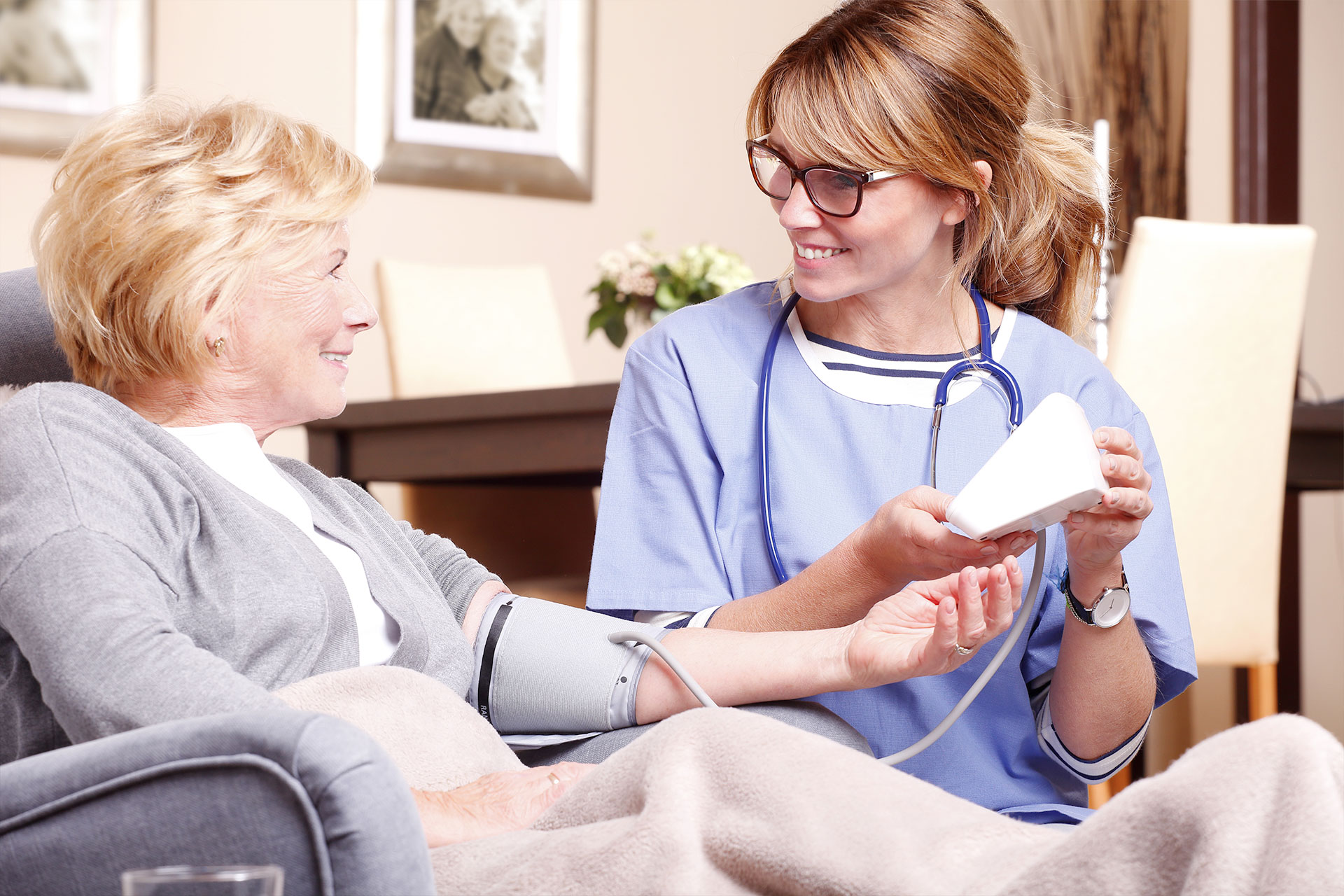 Signature's team of skilled nurses and licensed therapists can help you:
Understand your disease or condition
Lower your risk of a future cardiac event
Lose weight
Exercise safely
Return to work
Engage in daily activities you might have missed, and
Reduce stress and improve emotional stability
Signature Health Services is the premier home healthcare provider in the Greater Houston area and southeast Texas. Signature partners with over 4,000 physicians and has delivered outstanding skilled nursing and therapy services at home to more than 25,000 patients for 25 years.
Call Signature to begin your Cardiac Rehabilitation at home. Contact Signature Health Services at (800) 277-8291.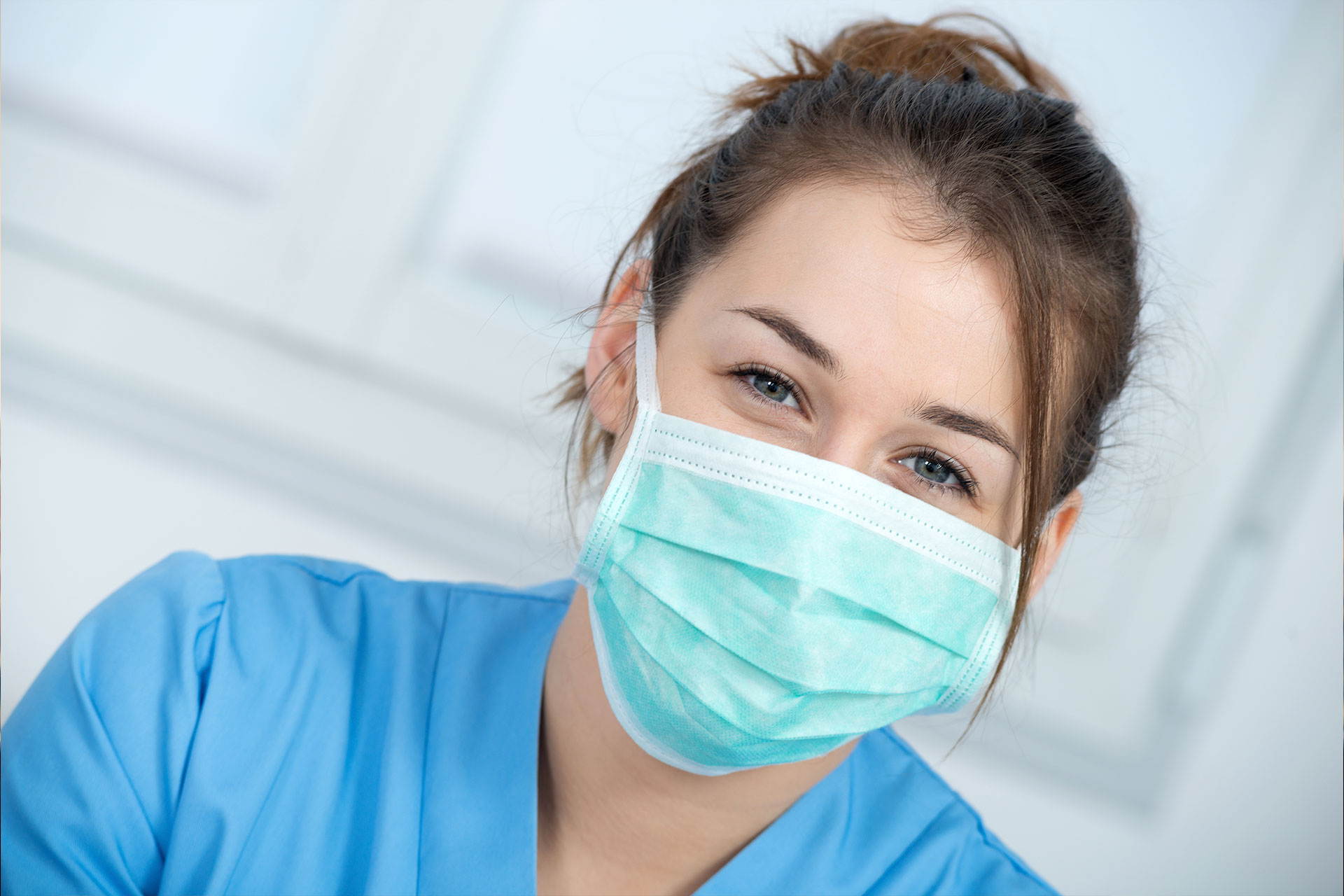 ALWAYS ON CALL
   1 (800) 277-8291 (option 1)
  COUNTIES SERVED
  OUR VALUES
  TESTIMONIALS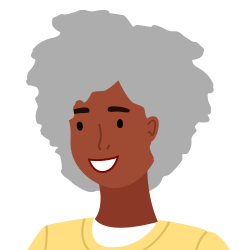 I love all of my home health people. All Signature staff as well as therapy were very helpful.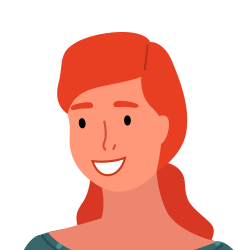 Their services have always been great.
I really love my physical therapist. Gary has helped me so much.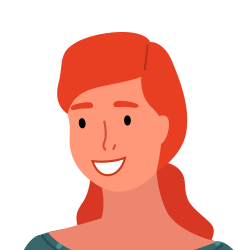 This has been one of the best agencies. Very caring nurses.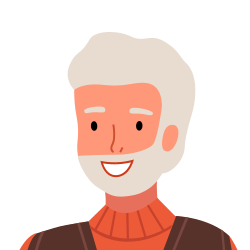 I've had a really good physical therapist and really nice nurses.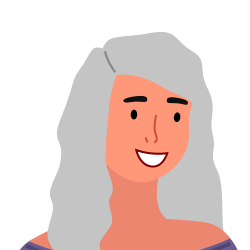 I have had excellent care & would recommended them to anyone.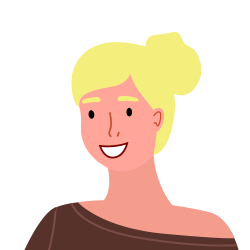 Gary Dixon is the very best physical therapist in Baytown and Houston Area.