November is Alzheimer's Awareness Month
Alzheimer's disease is a type of dementia that affects memory, thinking, and behavior. Symptoms eventually grow severe enough to interfere with daily tasks. One in 10 people aged 65 and older has Alzheimer's disease.
Let Signature Health Services' skilled nurses and licensed therapists help homebound patients suffering from dementia, including Alzheimer's, by:
Call Signature 24/7 at 800-277-8291 for excellence in skilled and compassionate home health care.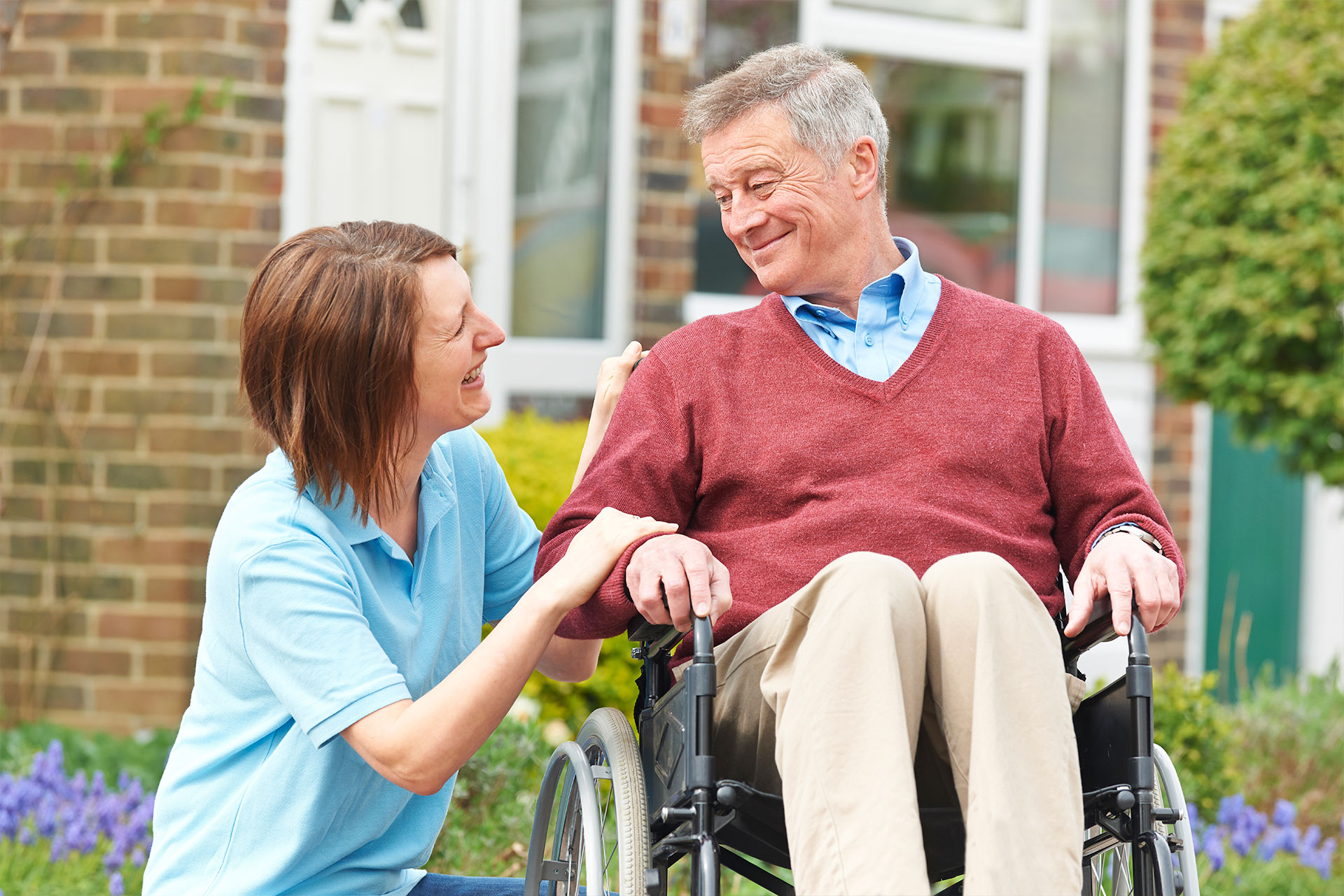 Your Complete Home Health Care Solution!
  ALWAYS ON CALL
   1 (800) 277-8291 (option 1)
  COUNTIES SERVED
  OUR VALUES
  TESTIMONIALS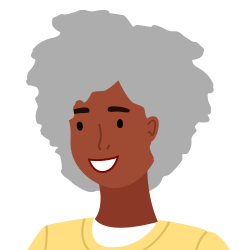 I love all of my home health people. All Signature staff as well as therapy were very helpful.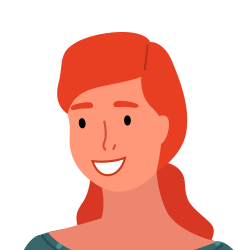 Their services have always been great.
I really love my physical therapist. Gary has helped me so much.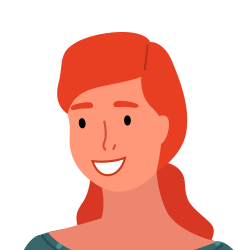 This has been one of the best agencies. Very caring nurses.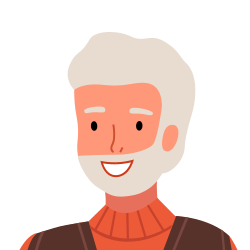 I've had a really good physical therapist and really nice nurses.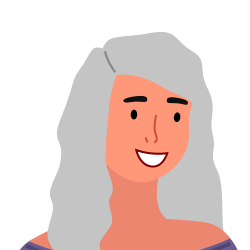 I have had excellent care & would recommended them to anyone.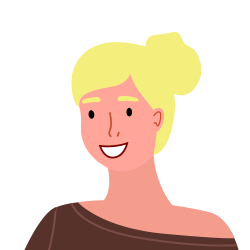 Gary Dixon is the very best physical therapist in Baytown and Houston Area.