Administrative Professionals Day is an event of annual observance addressed on the Wednesday of the last week of April. Initially, June 4, 1952, was designated National Secretaries Day; in 1955, the observance was moved to April. In 1981, the celebration's name was changed to Professional Secretaries Day, and finally, it became Administrative Professional Day in 2000 to recognize the expanded responsibilities of every administrative staff member. This year, the recognition will take place on April 26.
It is important to honor those who work in the less visible areas of healthcare. Doctors and nurses walk alongside the patients, but administrative professionals run the industry. This celebration highlights the essential role of assistants, receptionists, secretaries, and other professional support.
How to become a healthcare administrator?
If you are pursuing a career in healthcare administration, it is essential to have a bachelor's degree in a related area. In addition to basic administration skills, a professional will learn healthcare ethics and finance, quality management, public health, and healthcare marketing, among other vital topics.
To become a healthcare manager, executive, or administrator, many employers prefer their candidates to have a master's degree in a specific health-related field.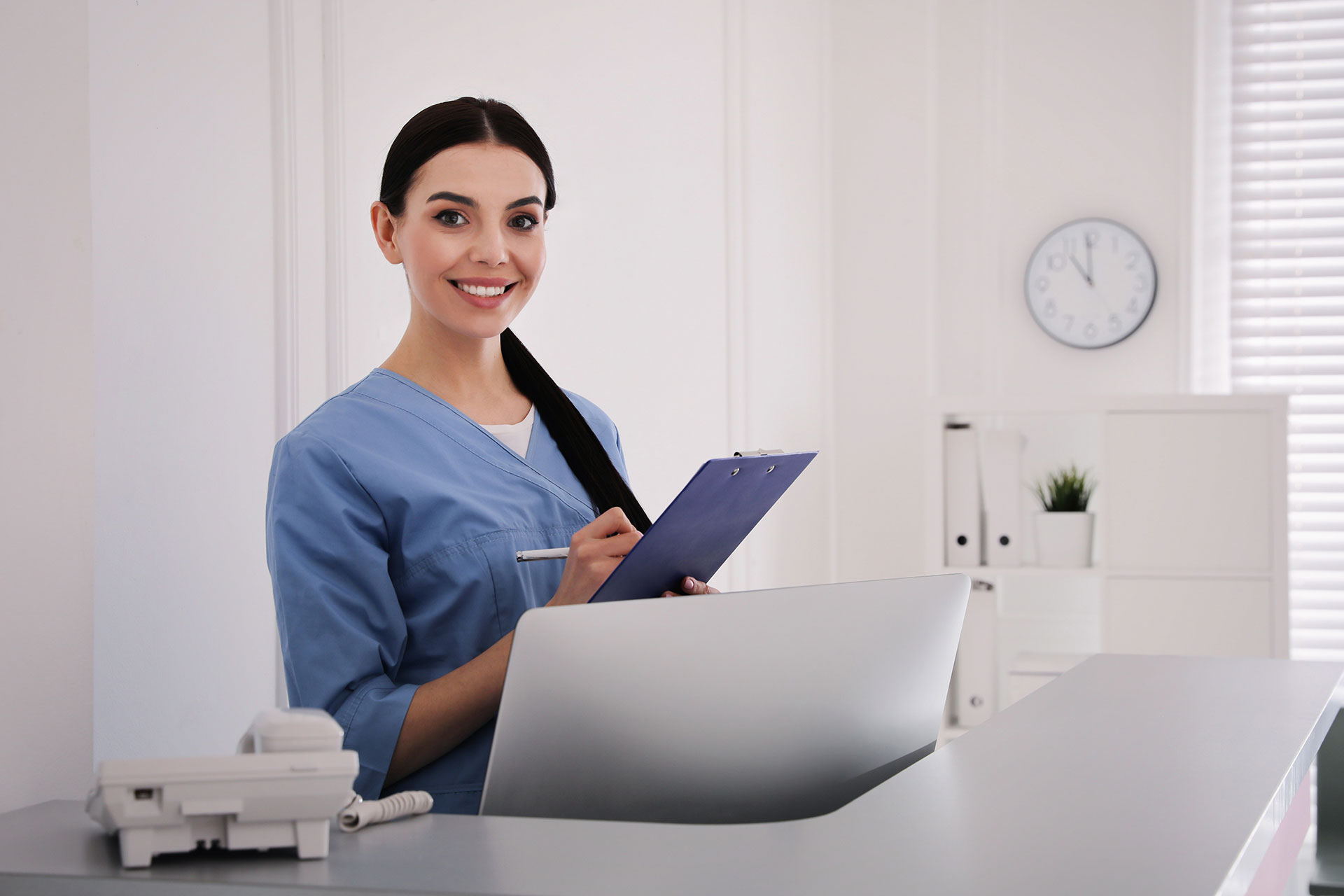 Administrative Professionals Day is not a traditional celebration. However, that does not mean we can put it in the shade. We all have stories about these unsung heroes that used to make our lives easier, even in difficult times.
To celebrate and honor those who help us every day, we can perform some of these simple actions:
Bring a flower to your hospital, clinic, or practice receptionist

Leave a sticky note greeting on the desk of your favorite healthcare administrative professional

If you can, buy a coffee to help them through the morning

Share your greetings with them anytime you can
Call Signature 24/7 at 800-277-8291 for excellence in skilled and compassionate home health care.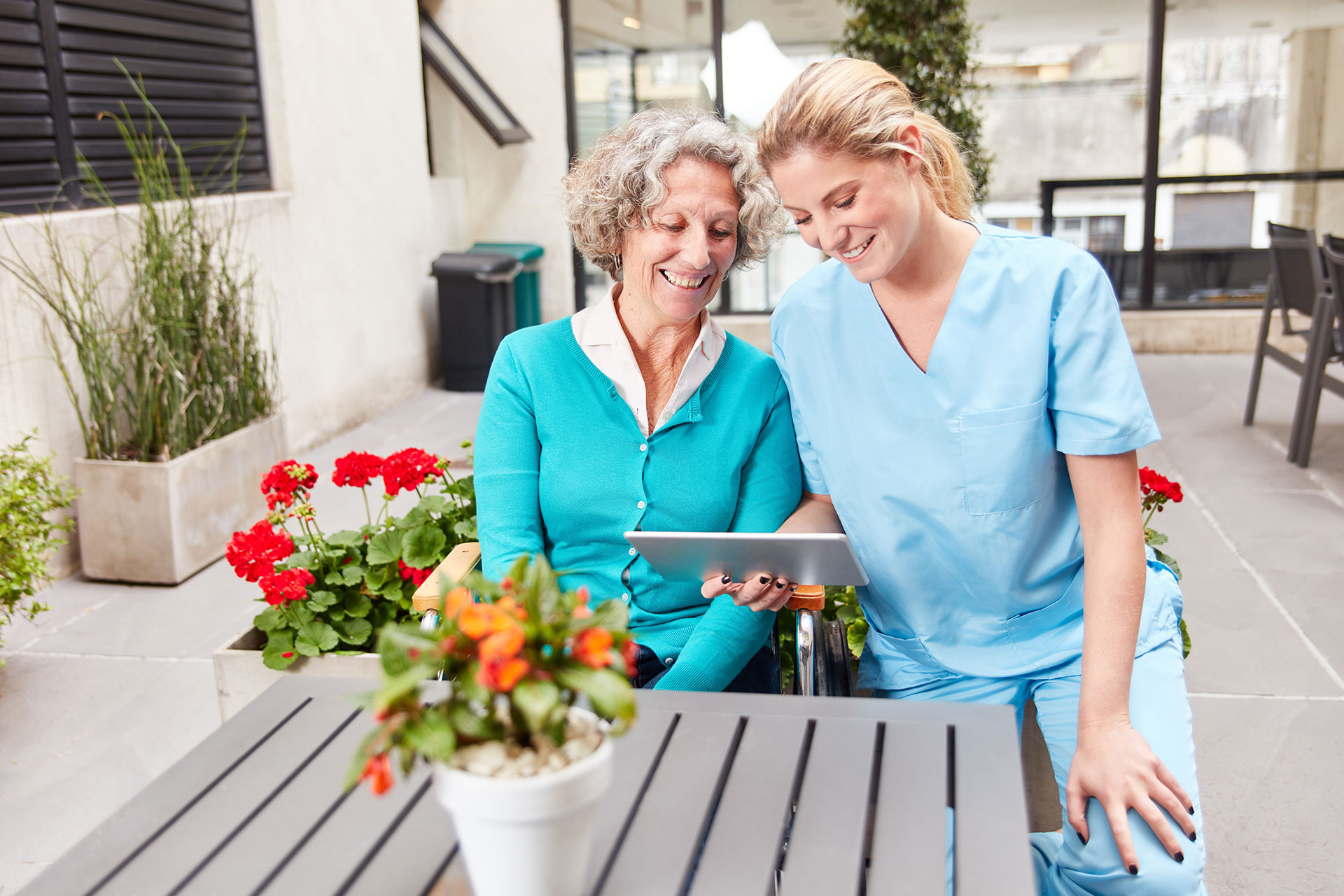 Your Complete Home Health Care Solution!
  ALWAYS ON CALL
   1 (800) 277-8291 (option 1)
  COUNTIES SERVED
  OUR VALUES
  TESTIMONIALS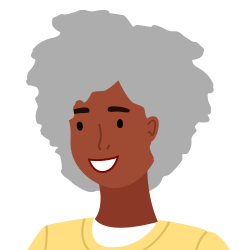 I love all of my home health people. All Signature staff as well as therapy were very helpful.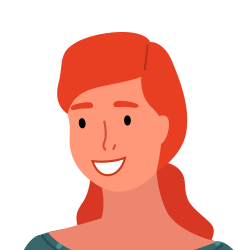 Their services have always been great.
I really love my physical therapist. Gary has helped me so much.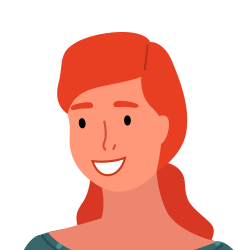 This has been one of the best agencies. Very caring nurses.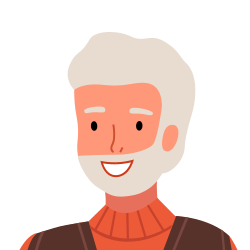 I've had a really good physical therapist and really nice nurses.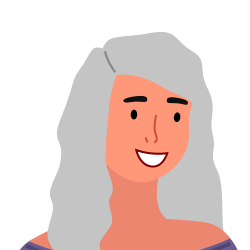 I have had excellent care & would recommended them to anyone.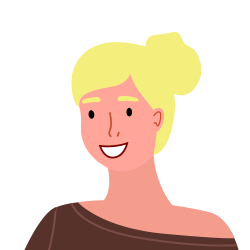 Gary Dixon is the very best physical therapist in Baytown and Houston Area.