If you have sometimes heard the phrase "healthy gut," then you are probably aware of the importance of having good digestive health. But what exactly does it mean to have a healthy gut? It means appropriately balancing tiny bacteria and other microorganisms in your digestive system to affect your overall well-being positively.
Maintaining a healthy gut leads to a stronger immune system, improved mood, efficient digestion without discomfort, and a healthy brain and heart. While everyone is likely to experience random symptoms such as gas, upset stomach, heartburn, constipation, nausea, or diarrhea, they might indicate a more severe condition. And if these symptoms happen frequently, they can have a negative impact on your life.
What can cause poor digestion?
Common digestive system problems include symptoms like heartburn or constipation. However, many gastrointestinal diseases like irritable bowel disease (IBD) or even gastrointestinal stromal tumors (GIST) can be the reason for poor digestion. Other causes of stomach distress include:
Food intolerance or allergies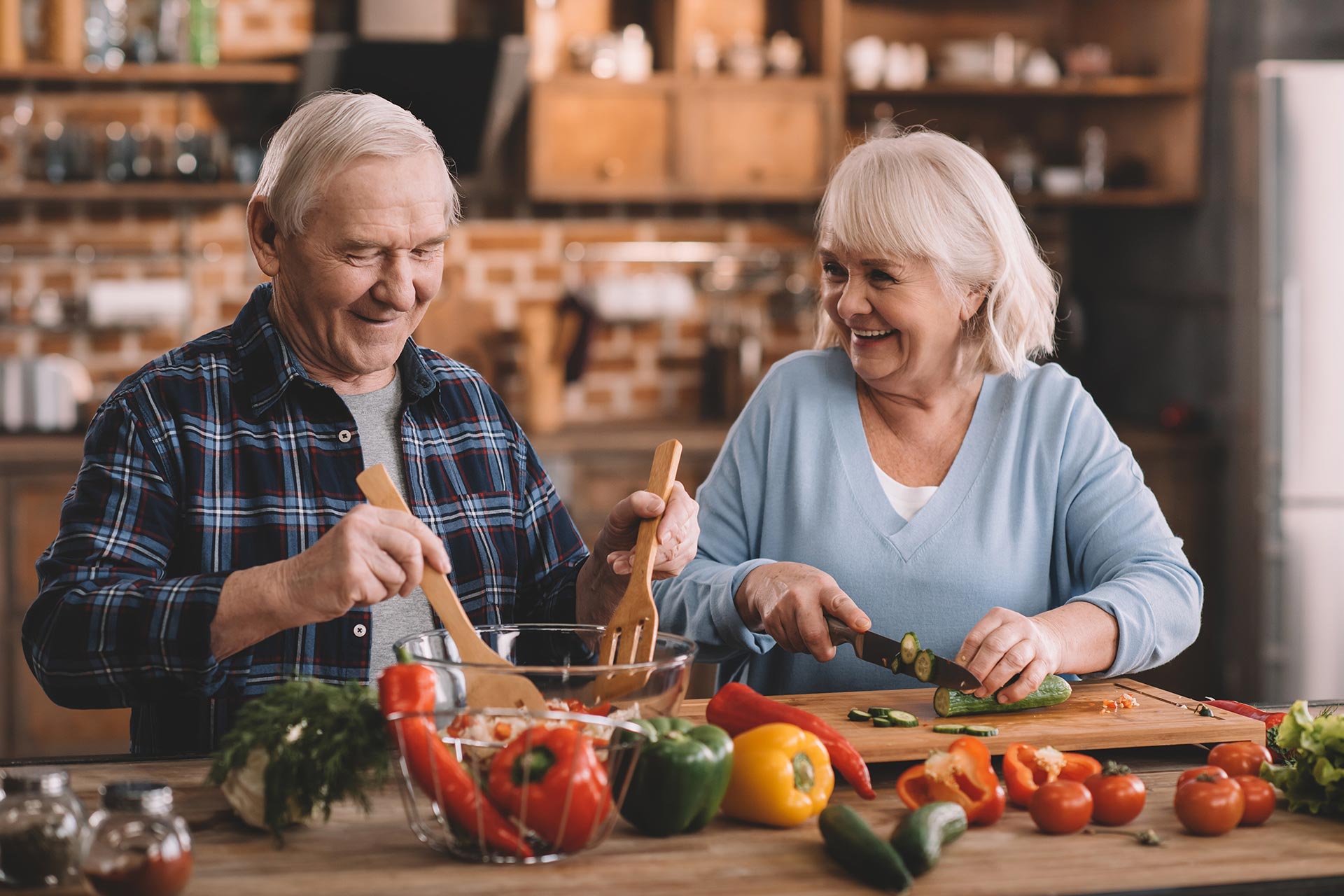 If someone is dealing with severe or persistent digestive issues, it's essential to seek medical advice from a doctor. However, for minor digestive concerns, some actions may help alleviate the symptoms.
Call Signature 24/7 at 1 (800) 277-8291 for excellence in skilled and compassionate home health care.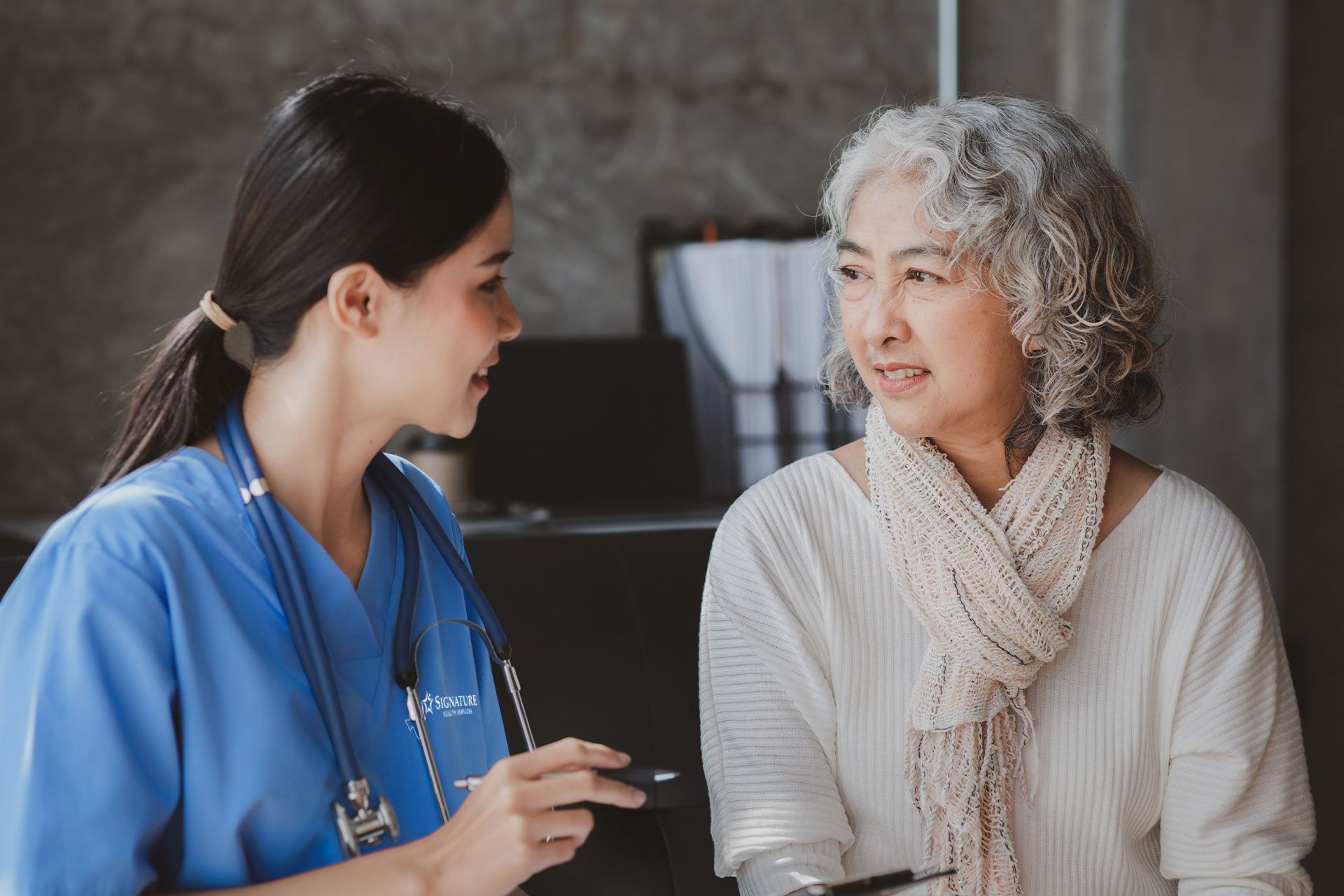 Your Complete Home Health Care Solution!
  ALWAYS ON CALL
   1 (800) 277-8291 (option 1)
  COUNTIES SERVED
  OUR VALUES
  TESTIMONIALS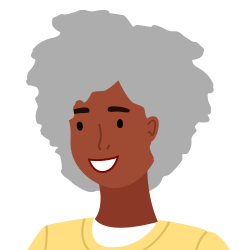 I love all of my home health people. All Signature staff as well as therapy were very helpful.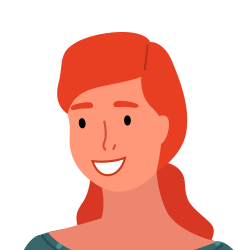 Their services have always been great.
I really love my physical therapist. Gary has helped me so much.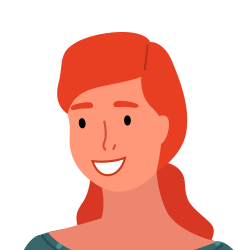 This has been one of the best agencies. Very caring nurses.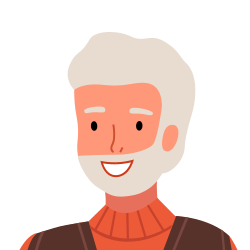 I've had a really good physical therapist and really nice nurses.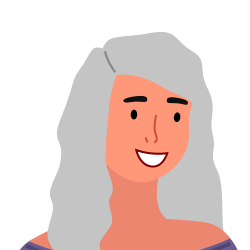 I have had excellent care & would recommended them to anyone.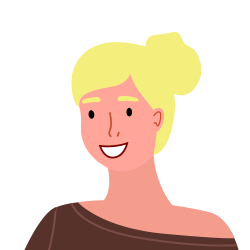 Gary Dixon is the very best physical therapist in Baytown and Houston Area.