Choosing a healthy lifestyle
There a lot we don't have control of in this life, but for better or worse, our decisions do play a contributing role in how our body develops. Instead of worrying about what you can't change, how about you set a plan in motion to improve your quality of life by choosing a healthier lifestyle. Everyone can learn something new about how to take better care of themselves or their loved ones.
1 – Eat a balanced diet and seek out natural ingredients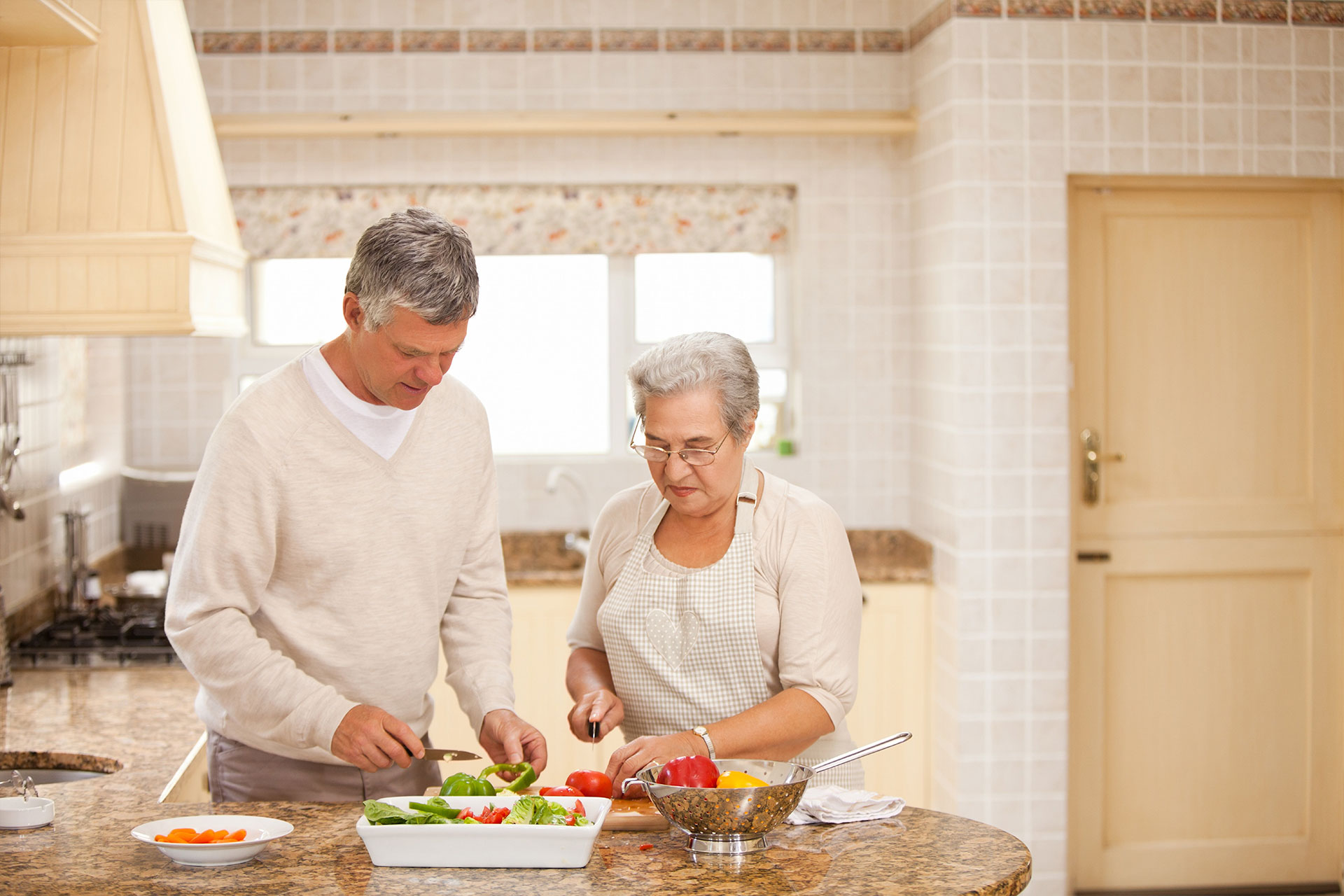 There's more than enough research and evidence to prove the old adage "you are what you eat" and any dietician or nutritionist will agree that eating healthy foods in appropriate amounts is a good first step towards a better life.
Don't fall for some of the fads out there – the world is full of get-skinny-quick schemes that unfortunately are designed to make someone else rich. What you need is a simple plan that covers all your basis, something like this:
Check the ingredients to make sure you're not getting too much fat or sugar or processed foods

Eat more greens and produce and less animal derived foods, the human body was not designed as a carnivore

Portion control – don't overeat or undereat

Eat smaller meals more often – it gives the body time to digest

If possible, seek out professional guidance

Get your vitamins such as B12 and other key components for integral health
2 – Make time for exercise and also get enough rest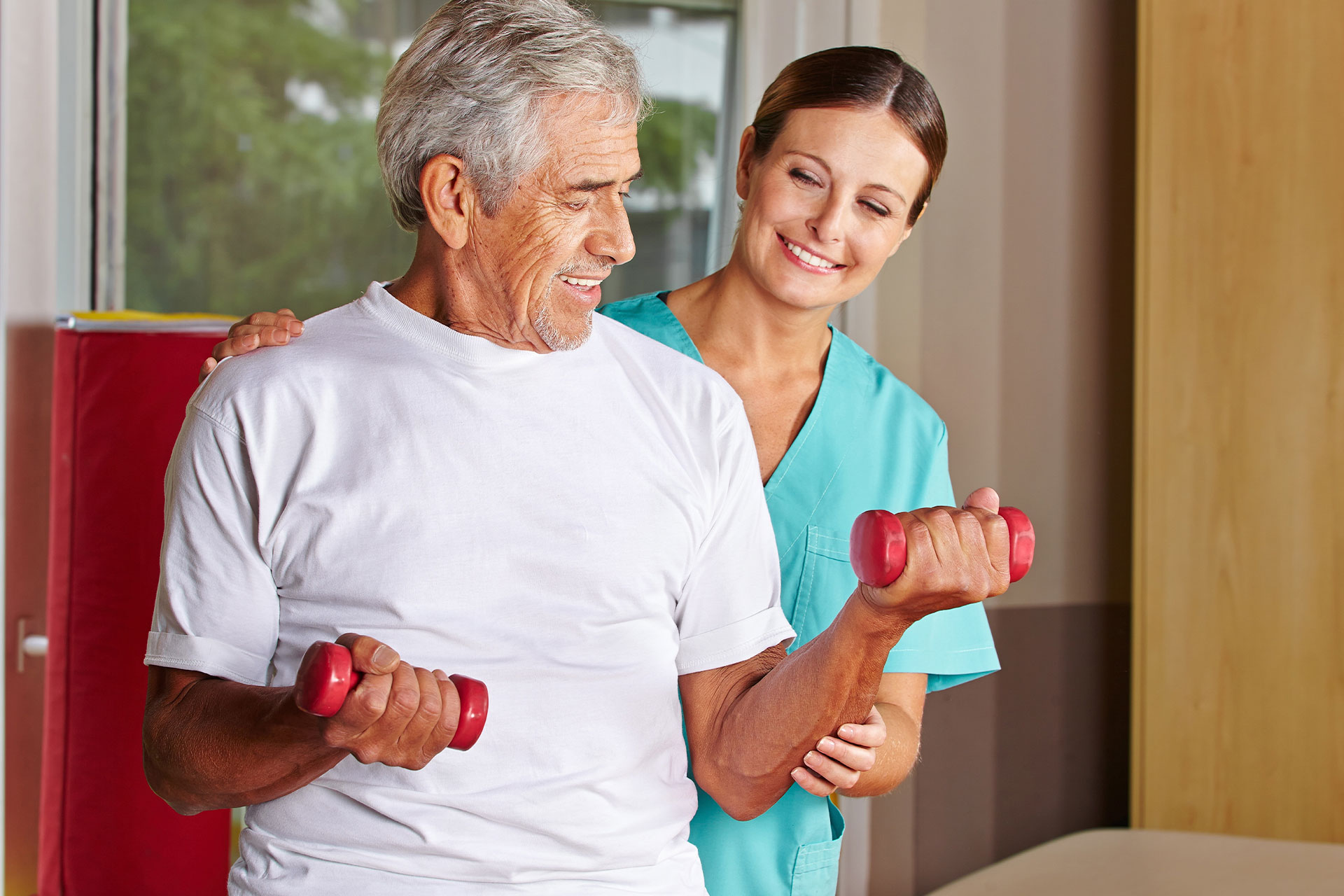 With all the pressures that society puts on us to work office jobs for long hours, combined with the conveniences such as driving and not having to hunt or forage for food, it's easy to understand why each generation spends significantly less time moving and getting exercise than their ancestors.
It's still important as our biology has not changed and we need to get out and about to keep a stable body weight and reduce muscular atrophy, so we recommend the following:
Make time for cardio – improving your heart's health goes a long way

Improve your muscular strength and endurance with weight training

Don't overwork yourself, try to get the recommended amount of sleep every night

Make it a habit – try and keep a schedule
It may seem hard at first, but making progressive gains is what matters. No one has transformed their body overnight. And even though you may feel tired initially, ask any athlete and they'll tell you that once you're over the hump, you'll have more energy in your overall life.
3 – Regular visits to your doctors and monitor your health at home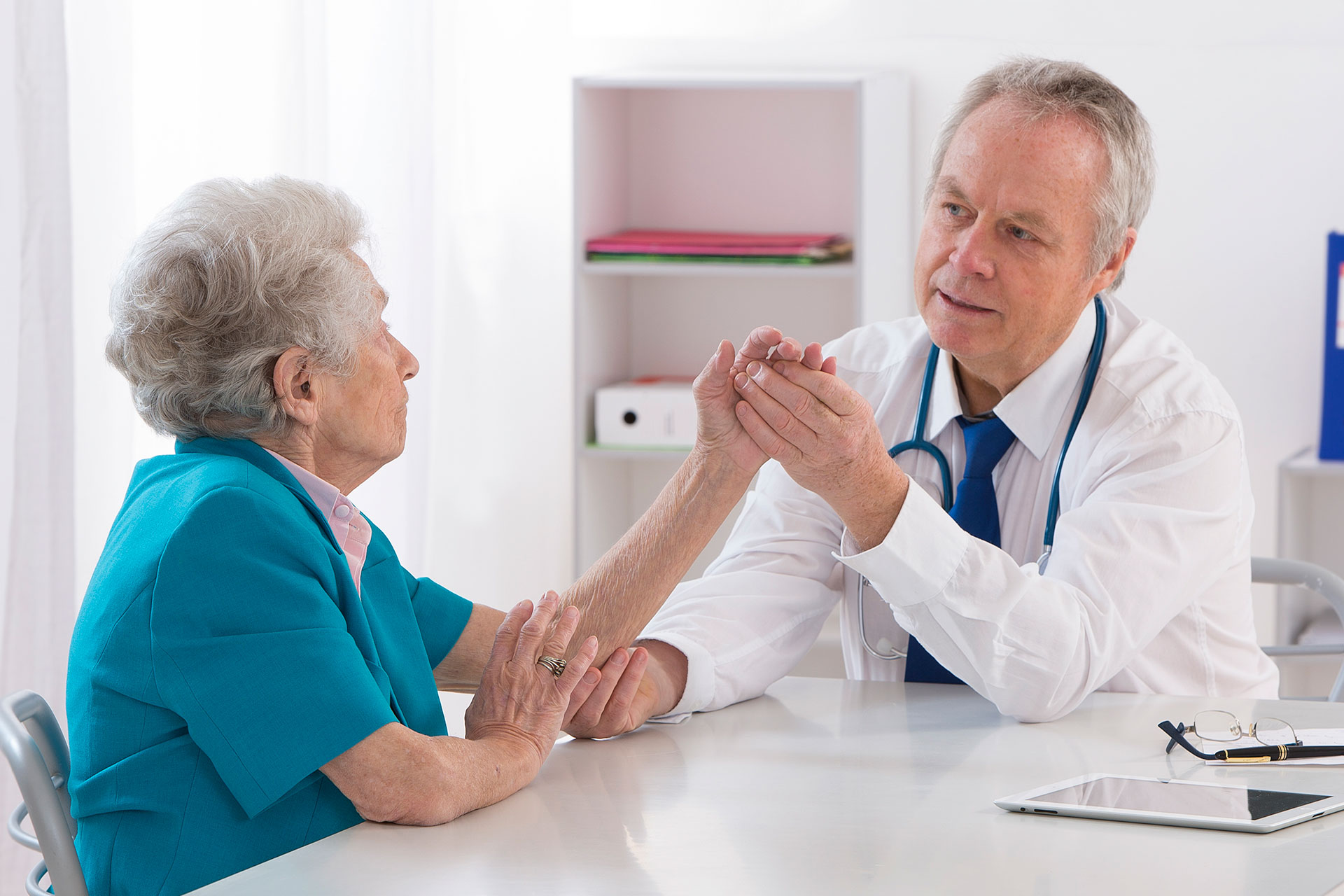 Seeing your doctor is the key to staying healthy. Most people are not trained in a medical background and simply cannot spot arising issues, not to mention the tools and technology required to perform full tests are specialized and can only be found in health clinics. It's important to get at least a yearly checkup, and it's just as important to react quickly if you notice any symptom developing and go see a doctor or to the emergency room or an urgent care clinic if the situation worses.
Here's a short list of what you can do to make sure you stay healthy:
Get full-panel bloodwork done regularly to test for imbalances

Monitor your heart rate and blood pressure

Physical exam to get a full perspective

Visit any specialists for conditions you are diagnosed with

Keep track of your symptoms at home and on the go
The bottom line
No one lives forever, but by taking measured actions and choosing a healthy lifestyle we can certainly prolong our lives and improve the quality. It's easier said than done but the focus of this article is show you how to set a plan and stick with it.
If nothing else remember the three basics: eat a healthy diet, strive for plenty of exercise and rest, and get regular checkups with your doctors.
  ALWAYS ON CALL
   1 (800) 277-8291 (option 1)
  COUNTIES SERVED
  OUR VALUES
  TESTIMONIALS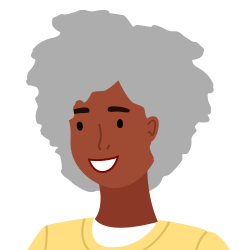 I love all of my home health people. All Signature staff as well as therapy were very helpful.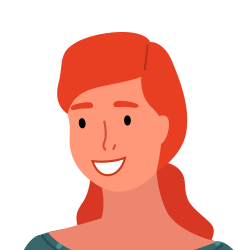 Their services have always been great.
I really love my physical therapist. Gary has helped me so much.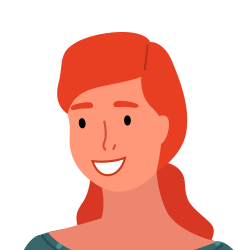 This has been one of the best agencies. Very caring nurses.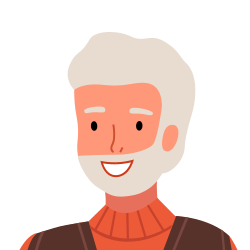 I've had a really good physical therapist and really nice nurses.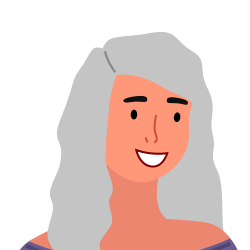 I have had excellent care & would recommended them to anyone.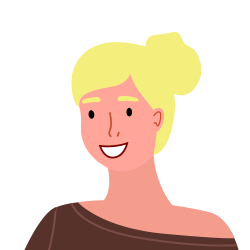 Gary Dixon is the very best physical therapist in Baytown and Houston Area.