25 Years of Exceptional Home Healthcare and Counting…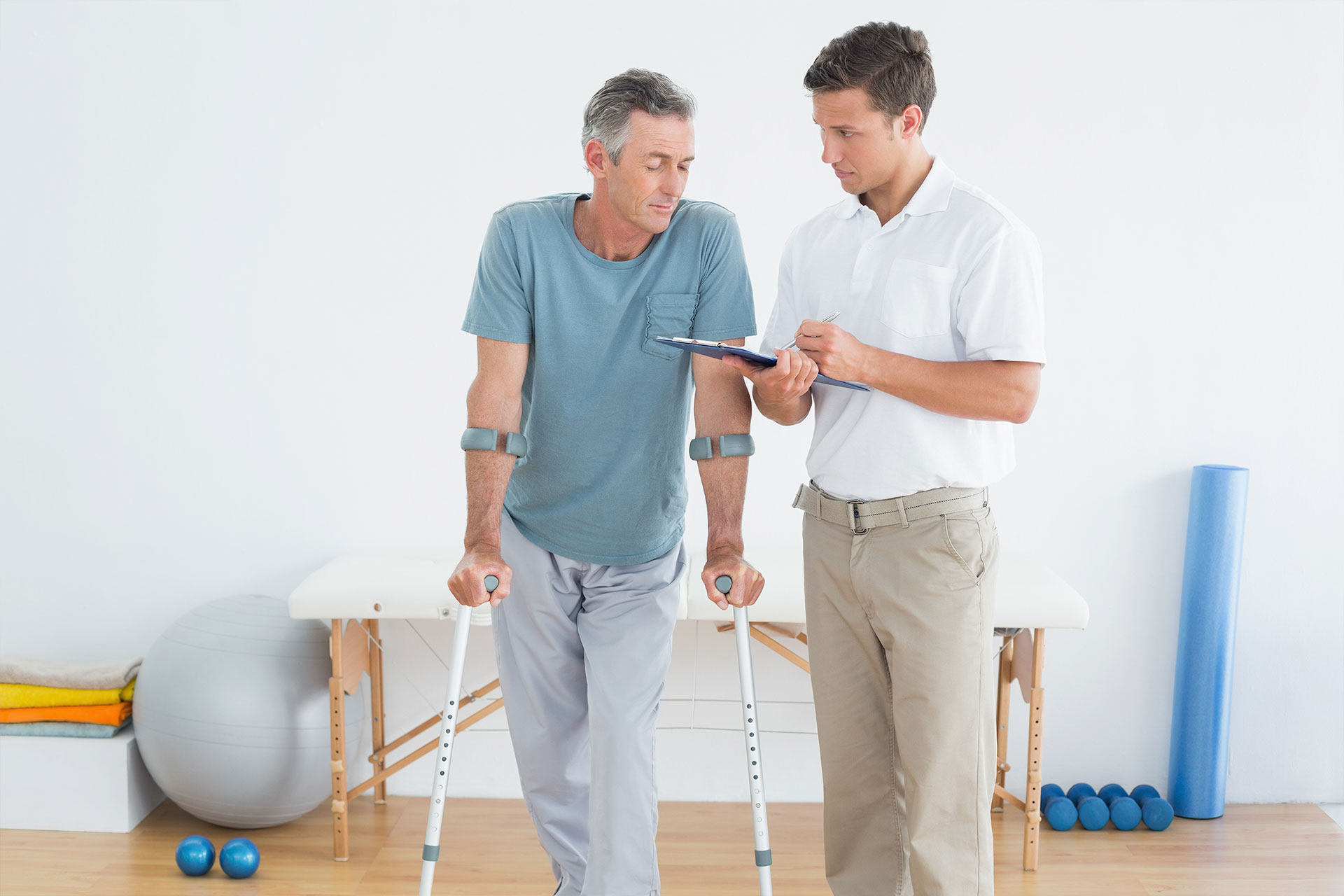 Signature Health Services is pleased to commemorate our 25th year as your premier home healthcare provider. Our longevity is matched by both our coveted Medicare 4.5-star rating for the best in quality care and our team of experts. Over the years, Signature has successfully partnered with more than 4,000 physicians and delivered skilled nursing and licensed therapy services to more than 25,000 satisfied patients at home.
At Signature, we know that patients do their best recuperating in the comfort of their own home. We teach you about your condition or disease, educate you about your medications, and provide you with self-management skills to enhance your treatment or recovery, and restore a sense of dignity and peace of mind.
Signature is your turn-key solution to preeminent home healthcare in the Greater Houston area and servicing southeast Texas, including these counties: Harris, Montgomery County, Liberty, Chambers, Fort Bend, Brazoria, and Galveston.
Trust our team. Trust our experience. Trust our Results.
Our expert team of skilled nurses, therapists, administration, and management are always ready to help. Join us as we celebrate 25 years in service!
Call Signature Health Services at (800) 277-8291. We are your home health solution.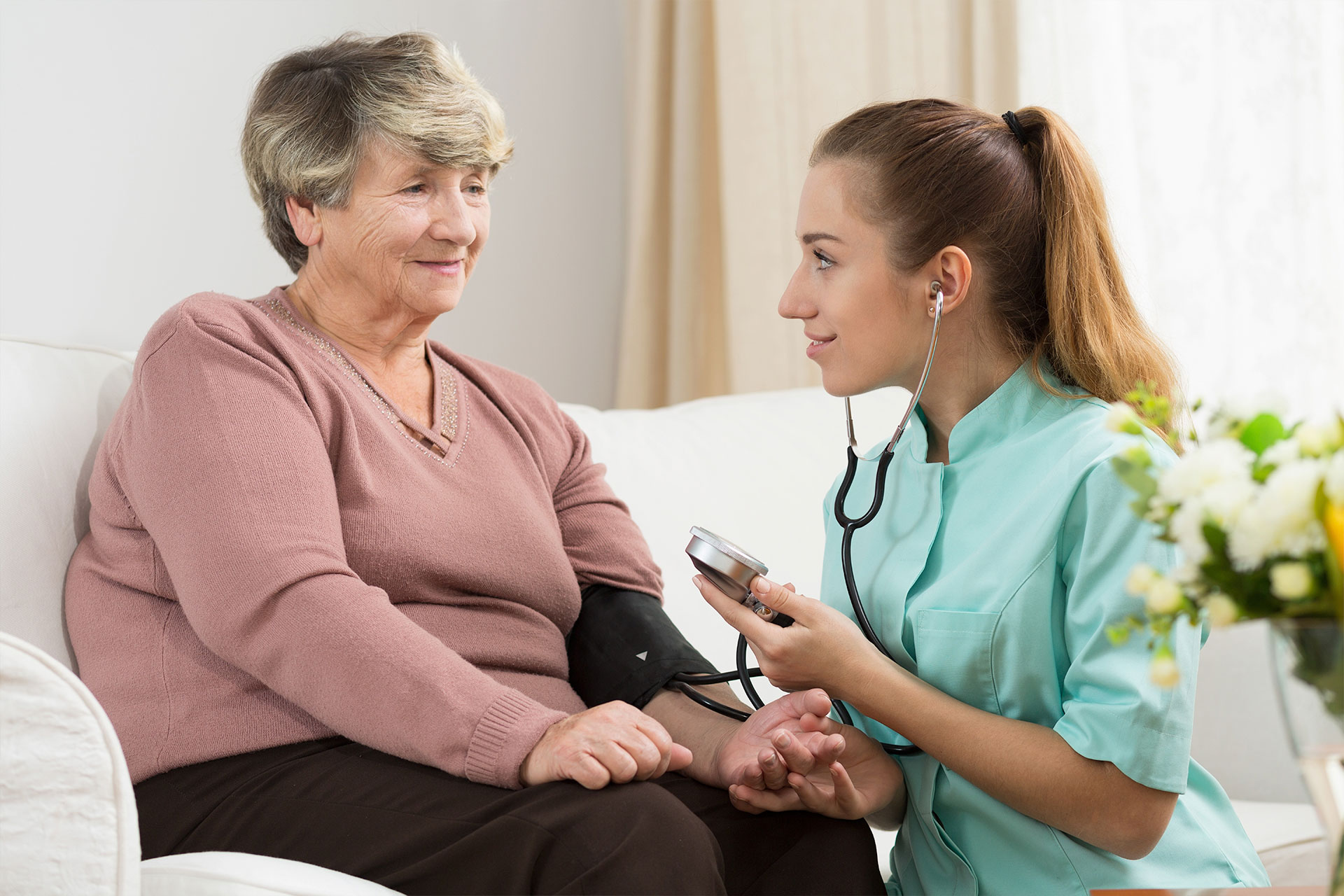 ALWAYS ON CALL
   1 (800) 277-8291 (option 1)
  COUNTIES SERVED
  OUR VALUES
  TESTIMONIALS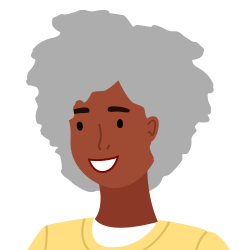 I love all of my home health people. All Signature staff as well as therapy were very helpful.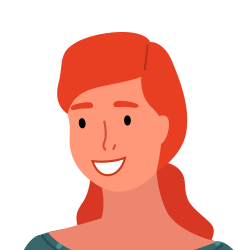 Their services have always been great.
I really love my physical therapist. Gary has helped me so much.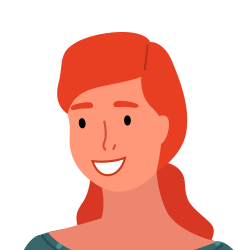 This has been one of the best agencies. Very caring nurses.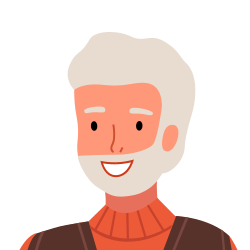 I've had a really good physical therapist and really nice nurses.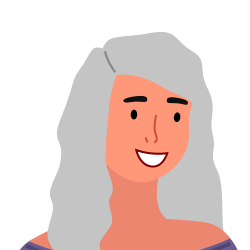 I have had excellent care & would recommended them to anyone.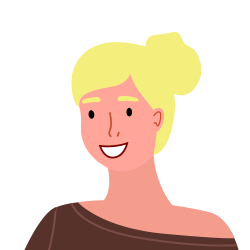 Gary Dixon is the very best physical therapist in Baytown and Houston Area.