Please donate with the button below, so it goes under our team. Signature Health Services is going to match all donations made by employees for this cause. Family, kids, friends can also join in this fun time just remember everyone has to be registered to be able to walk. There is no fee to register.
Each registered participant will receive a Promise Garden Flower. There are 4 colors and each one represents your connection to the disease.
Blue – represents someone living with Alzheimer's or another dementia
Purple – is for those who have lost someone to the disease.
Yellow – represents someone who is currently supporting or caring for a person living with Alzheimer's.
Orange – is for those who support the cause and the Association's vision of a world without Alzheimer's and all other dementia.
#SignatureStrong #SignatureMakingADifference
When: Saturday, November 4th
Event Start Time: 8:00 AM
Opening Ceremony: 9:15 AM
Walk Starts: 9:30 AM
Address: 4800 Calhoun Road, Houston, TX 77004
Support our team with your participation or donation
Join us for a walk in the park
See you at the event
Please register if you are interested in attending this event.
THANK YOU
to all our supporters!
Call Signature 24/7 at 1 (800) 277-8291 for excellence in skilled and compassionate home health care.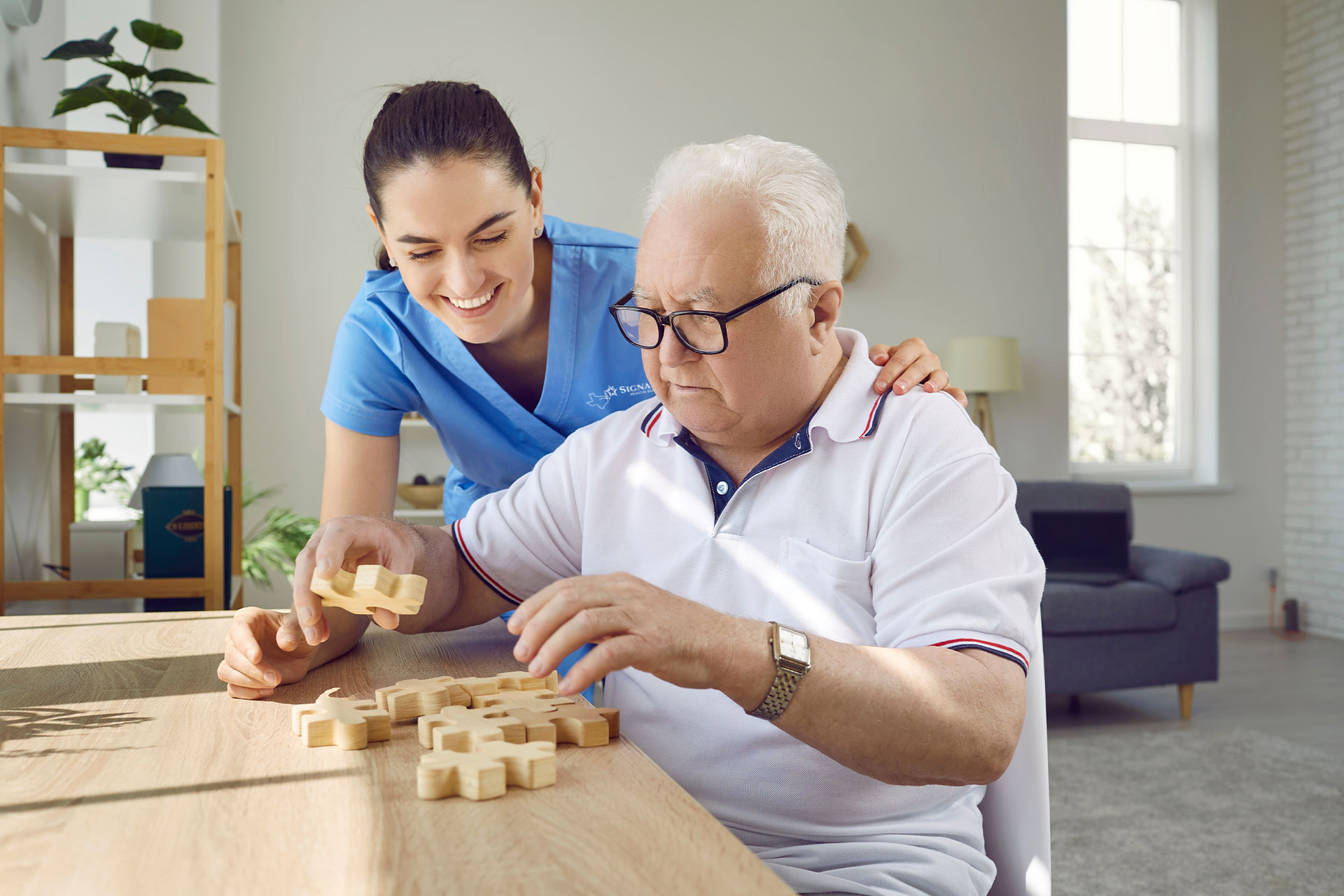 Your Complete Home Health Care Solution!
  ALWAYS ON CALL
   1 (800) 277-8291 (option 1)
  COUNTIES SERVED
  OUR VALUES
  TESTIMONIALS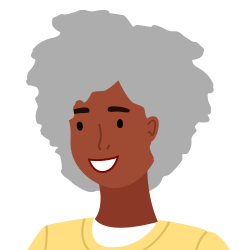 I love all of my home health people. All Signature staff as well as therapy were very helpful.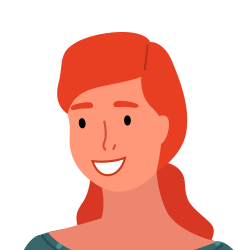 Their services have always been great.
I really love my physical therapist. Gary has helped me so much.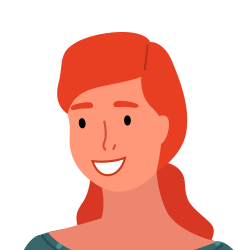 This has been one of the best agencies. Very caring nurses.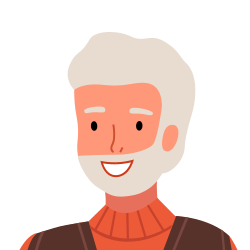 I've had a really good physical therapist and really nice nurses.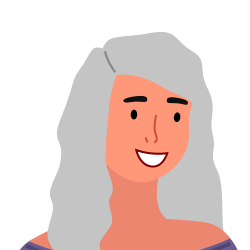 I have had excellent care & would recommended them to anyone.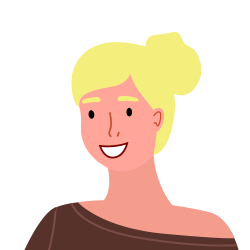 Gary Dixon is the very best physical therapist in Baytown and Houston Area.