Join Signature in memorializing our soldiers and remembering Pearl Harbor Day
"December 7, 1941 – a date which will live in infamy," President Franklin D. Roosevelt famously proclaimed. Please join Signature Health Services and your fellow Americans today to honor the 79th anniversary of the Japanese attack on Pearl Harbor in Hawaii and to remember those who made the ultimate sacrifice and were wounded.
Each year, National Pearl Harbor Remembrance Day honors all those who lost their lives when Japan attacked Pearl Harbor on December 7, 1941. More than 3,500 Americans lost their lives or were wounded on that solemn day.
The day marked a turn in the United States' position regarding involvement in World War II. The Japanese attack damaged several battleships, permanently sinking both the USS Arizona and USS Oklahoma. Still, others capsized, taking crew members with them. Along with naval vessels, the attack destroyed aircraft, too. As a result, the sneak attack forced the U.S. into a war that had been raging for two years.
Please keep our brave troops in your thoughts and prayers today and consider donating to one of the following veteran organizations in memory of this sacred day:
Woundedwarriorproject.org
Nps.gov (and direct your contribution to the national Pearl Harbor Memorial).
Contact Signature Health Services at (800) 277-8291 for help at home.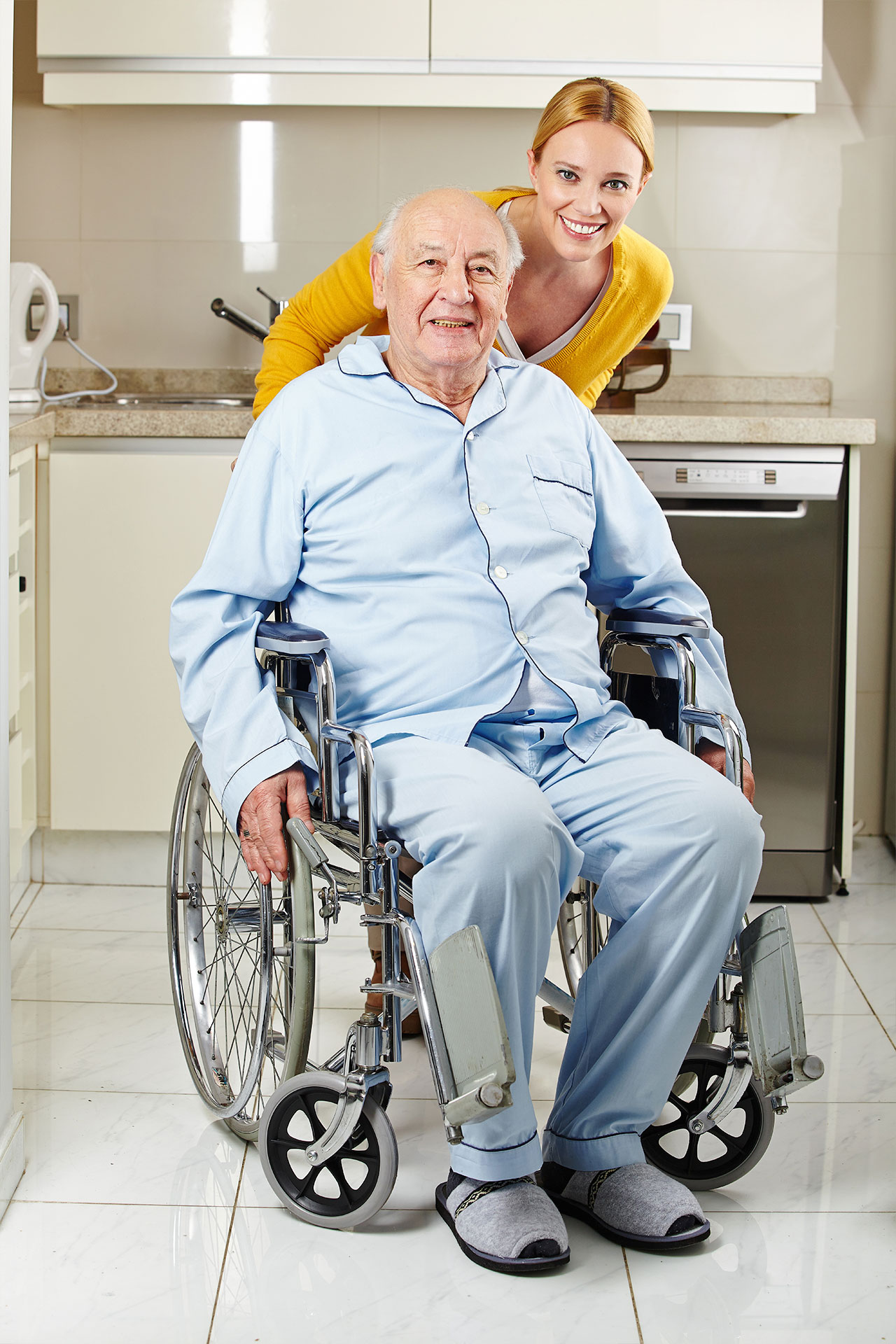 ALWAYS ON CALL
   1 (800) 277-8291 (option 1)
  COUNTIES SERVED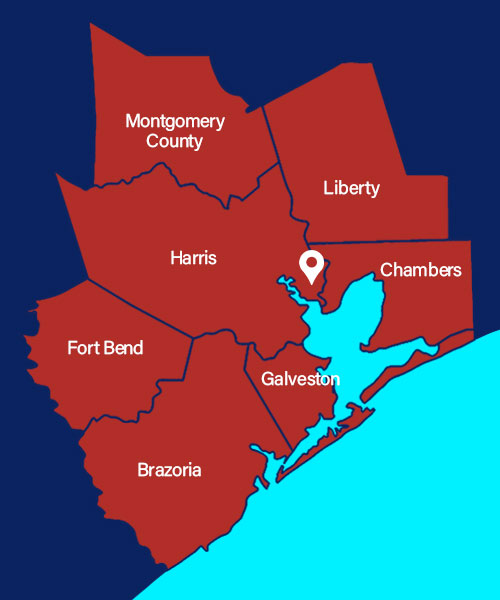 OUR VALUES
  TESTIMONIALS
I love all of my home health people.
All Signature staff as well as therapy were very helpful.
Their services have always been great.
I really love my physical therapist. Gary has helped me so much.
This has been one of the best agencies. Very Caring nurses.
I've had a really good physical therapist and really nice nurses.
I have had excellent care & would recommended them to anyone.
Gary Dixon is the very best physical therapist in Baytown and Houston Area.