Even with Covid these past years, the flu remains a significant public health concern.
This week will assist in reminding people that there is still time to get a flu vaccine—the only vaccine that protects against flu. People with chronic conditions like asthma, diabetes, and heart disease are more likely to develop flu complications. A flu shot is the most reliable way to protect yourself, your loved ones, and your community from the flu.​
With so much emphasis on getting the Covid-19 vaccine and booster, it's easy to forget about the flu's debilitating, dangerous, and deadly threat this time of year. Experts predict this could be an especially bad flu season. The good news is that flu vaccines are available at tens of thousands of local pharmacies, doctors' offices, community health centers, and drive-through operations. The side effects are minimal and short-lived.
Fortunately, flu shots are available to babies through our oldest seniors. The Covid-19 habits of hand-washing and mask-wearing can help further eliminate the risk of catching or spreading the flu this season.
Signature's skilled nurses can care for you at home if your symptoms demand it. The cost is usually covered by Medicare – or your Medicare Advantage plan – with a doctor's order.
Call Signature 24/7 at 800-277-8291 for excellence in skilled and compassionate home health care.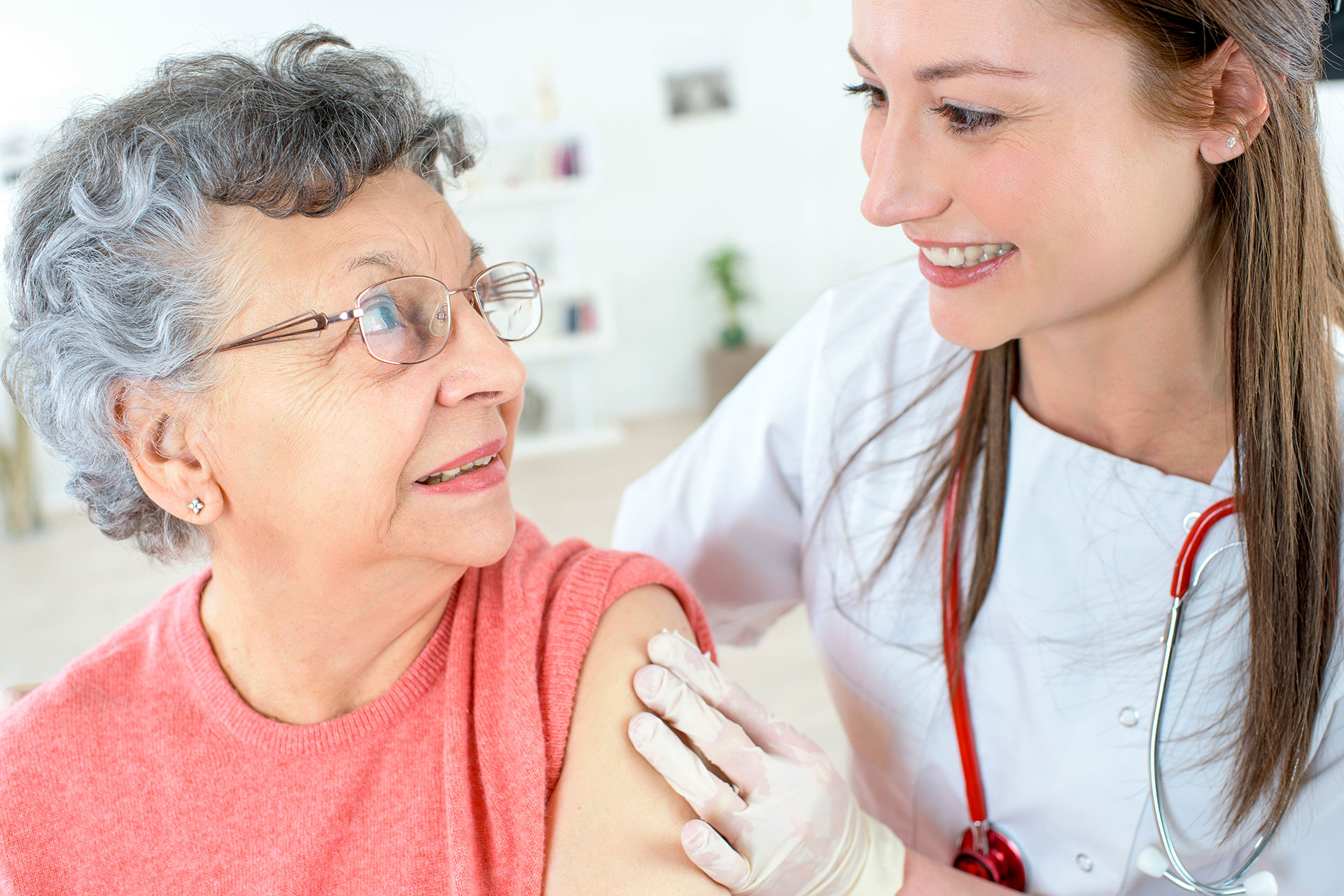 Your Complete Home Health Care Solution!
  ALWAYS ON CALL
   1 (800) 277-8291 (option 1)
  COUNTIES SERVED
  OUR VALUES
  TESTIMONIALS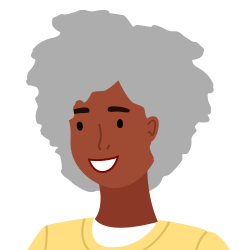 I love all of my home health people. All Signature staff as well as therapy were very helpful.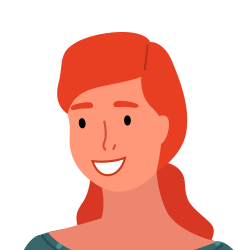 Their services have always been great.
I really love my physical therapist. Gary has helped me so much.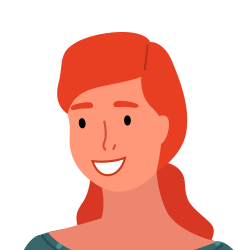 This has been one of the best agencies. Very caring nurses.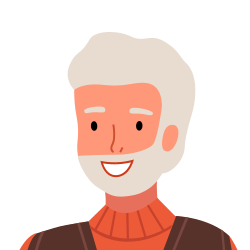 I've had a really good physical therapist and really nice nurses.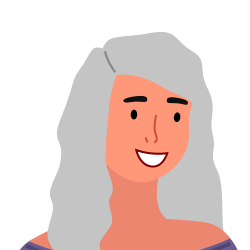 I have had excellent care & would recommended them to anyone.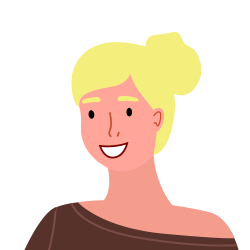 Gary Dixon is the very best physical therapist in Baytown and Houston Area.