Count on Signature Health Services to provide award-winning home health care nursing services for you or your loved ones.
Our trained team, which includes our bilingual staff, has designed custom disease management and treatment plans for you, including cardiac, pulmonary, and diabetes care management, an innovative wound care and healing program, medication management, and a fall prevention protocol for in-home use, as well as many other disease process plans.
Our Mission is building excellence, integrity, and teamwork with our care continuum partners, as we provide exceptional home health care to our patients. We do this by demonstrating BEIT:
B = Building

We work day and night to achieve and implement the goals below, working in partnership with our providers, to treat each patient as family.

E = Excellence

We strive to meet and exceed the expectations of our patients and health care providers, including through continuing education and training. We deliver preeminent home health care to our patients.

I = Integrity

We are dedicated to working with honesty, trustworthiness, and respect. We take pride in our calling to provide award-winning home health care.

T = Teamwork

We are committed to efficiently reaching our common goals; celebrating individual and collective achievement. A dedicated team of exceptional professional managers and nurses serves to streamline communication with providers and to deliver exceptional home health care to our patients.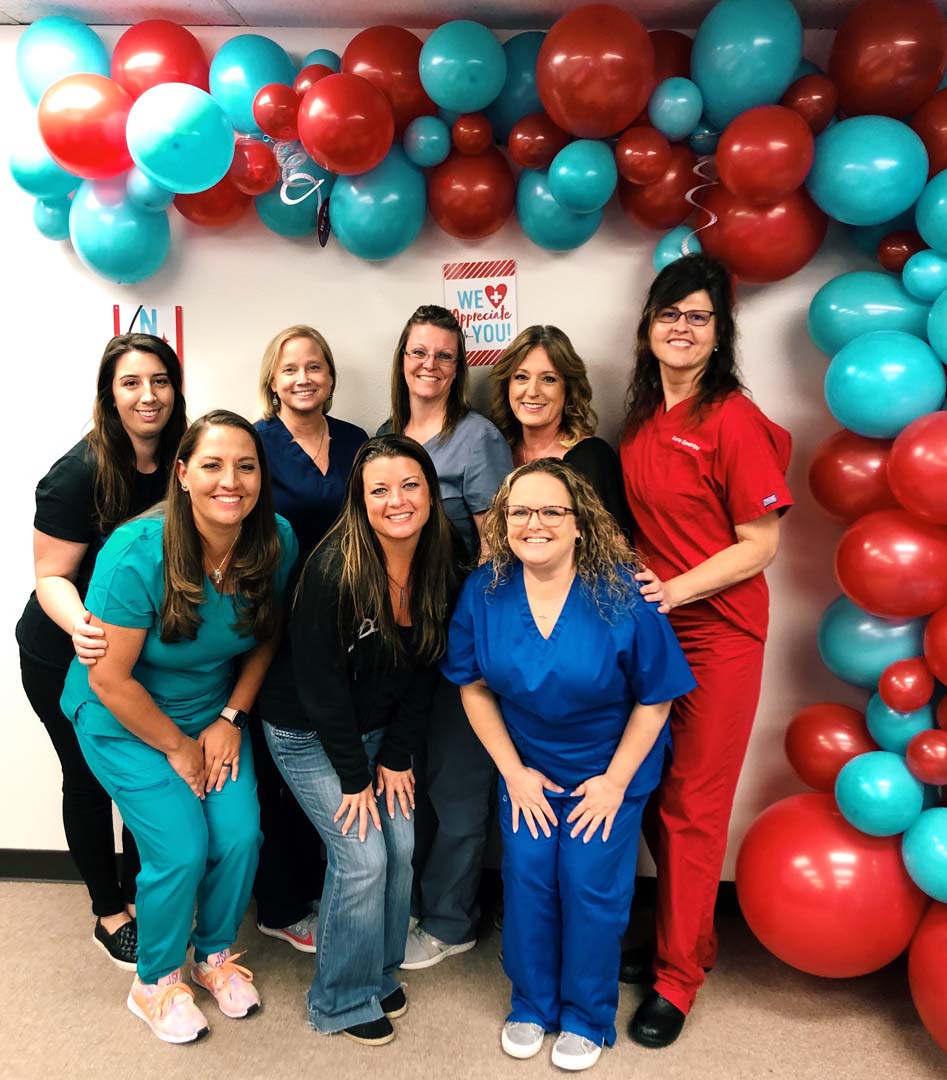 Signature Health Services is your premium home health care provider, with a coveted 4.5-star rating from Medicare for outstanding patient satisfaction. For 25 years, we have been diligently serving Houston and your local community in seven counties with the best-trained, most empathetic, and highly skilled nurses and therapists available 24/7 for in-home care.
Our one-call referral number, 800-277-8291 (Option 1), makes it easy to achieve premier access to home health care, whether covered by Medicare or private insurance. Call us today to sign-up, or with any questions or concerns. Or click on "Get Started" at the top, to contact us.
To receive home health care, you only need three things: (1) be homebound (unable to leave without considerable and taxing effort); (2) require skilled care; and (3) have skilled, home health care ordered by a physician.
Call Signature 24/7 at 800-277-8291 for excellence in skilled and compassionate home health care.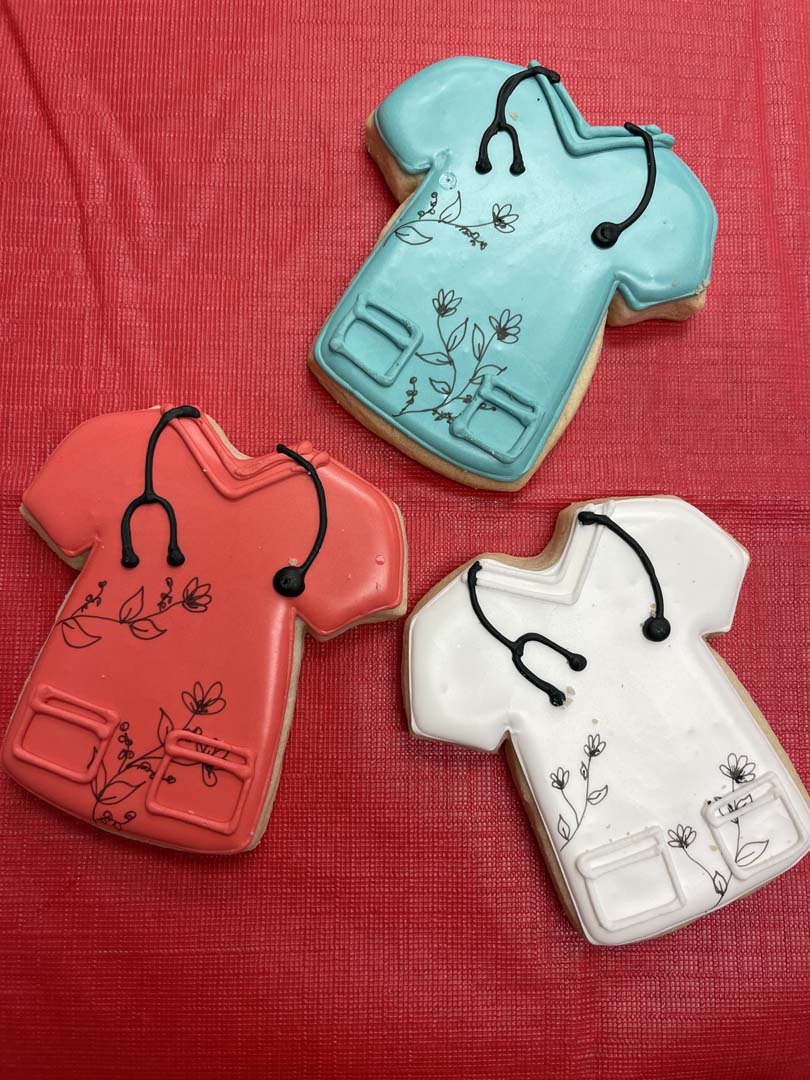 Your Complete Home Health Care Solution!
  ALWAYS ON CALL
   1 (800) 277-8291 (option 1)
  COUNTIES SERVED
  OUR VALUES
  TESTIMONIALS
I love all of my home health people.
All Signature staff as well as therapy were very helpful.
Their services have always been great.
I really love my physical therapist. Gary has helped me so much.
This has been one of the best agencies. Very Caring nurses.
I've had a really good physical therapist and really nice nurses.
I have had excellent care & would recommended them to anyone.
Gary Dixon is the very best physical therapist in Baytown and Houston Area.