Some injuries or diseases may require home health care assistance. The benefits of having a home health care service when caring for a family member are endless. In this article, we want to inform you of the top 6 advantages of having home health care.
Some people might find it difficult to let a family member being cared for by nurses or therapists. Some might even feel guilty about leaving them at home while doing other activities. At Signature Health Services, we understand that not everyone has the chance to put their life on pause to take care of a loved one. We ensure that only top-tier, skilled, caring nurses are part of our team – so you can rest assured knowing that your family member is well taken care of at Signature Health Services.
Call Signature 24/7 at 1 (800) 277-8291 for excellence in skilled and compassionate home health care.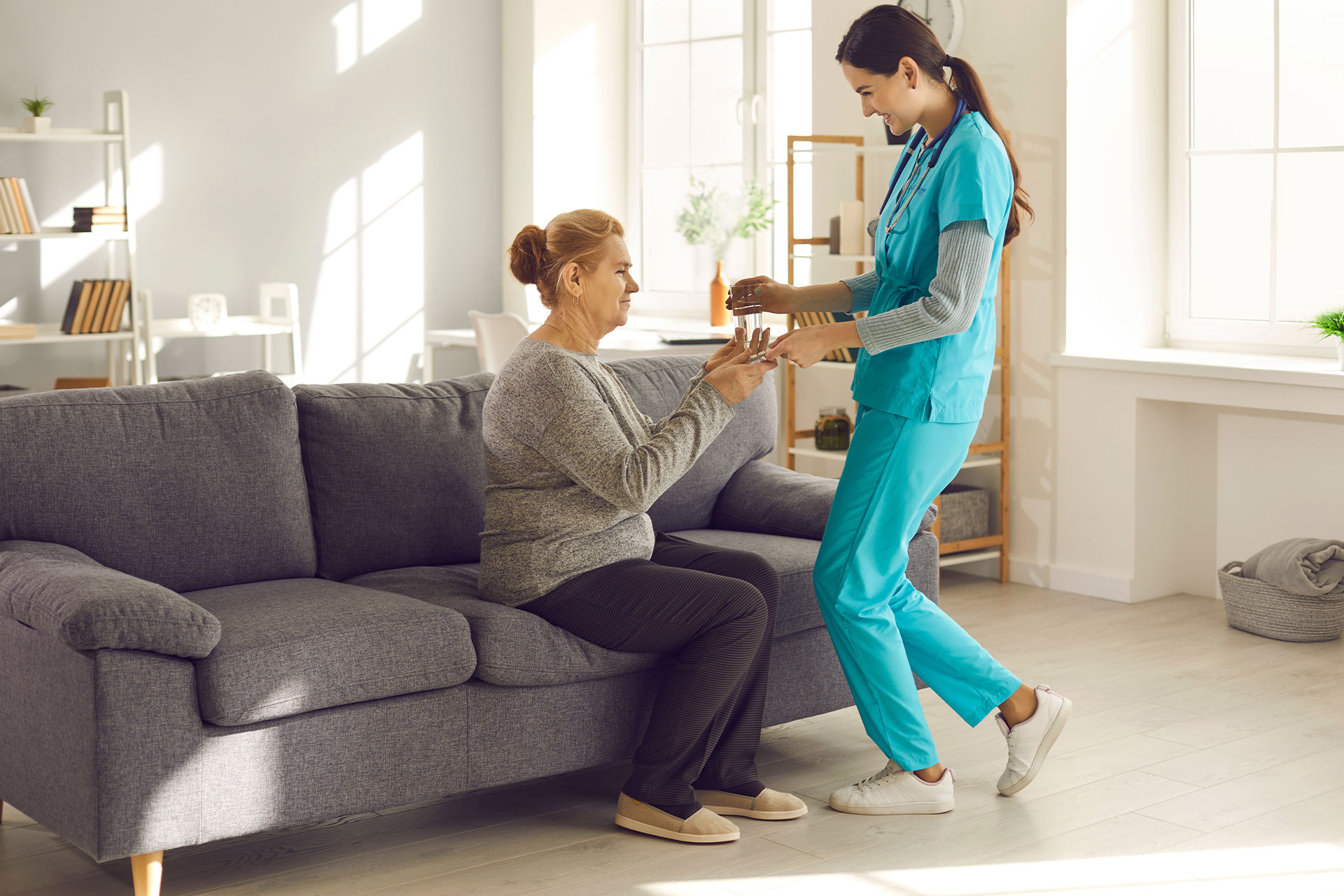 Your Complete Home Health Care Solution!
  ALWAYS ON CALL
   1 (800) 277-8291 (option 1)
  COUNTIES SERVED
  OUR VALUES
  TESTIMONIALS
I love all of my home health people.
All Signature staff as well as therapy were very helpful.
Their services have always been great.
I really love my physical therapist. Gary has helped me so much.
This has been one of the best agencies. Very Caring nurses.
I've had a really good physical therapist and really nice nurses.
I have had excellent care & would recommended them to anyone.
Gary Dixon is the very best physical therapist in Baytown and Houston Area.